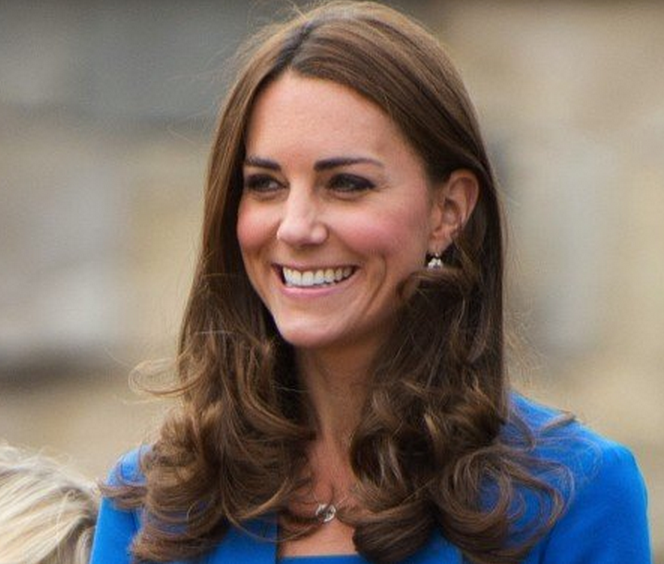 With her due date mere weeks away, it sounds like this mum-to-be has a very specific idea in mind for family life following the highly-anticipated arrival.

According to sources, Kate Middleton plans to extend her maternity leave when she welcomes her second child into the life she shares with Prince William and baby George.

Speaking to People magazine, a source close to the couple revealed that Kate feels she made a mistake after George's birth, saying: "She felt she came back too soon last time."

Eager to bask in the new family dynamic that her second child will inevitably create, the insider reveals: "She wants to have that [family] and enjoy it with George and the new baby."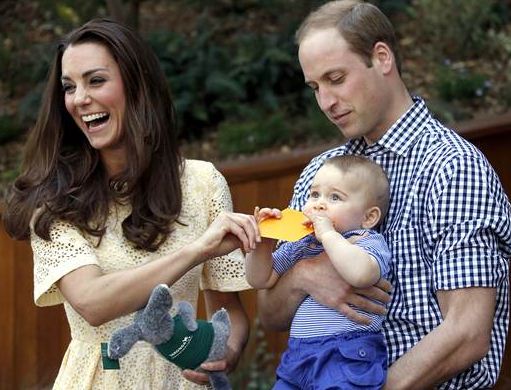 The Duchess of Cambridge, who sent the rumour mill into overdrive when it appeared she was using pastel colours to decorate certain rooms in her new home, has opened up about her desire to enjoy her children before they grow up.

According to People, the source close to the royal family said: "She [Kate] has told friends that she wants to fully enjoy the bonding experience for her two children under two-years-old."

We can't wait to find out whether Kate will be enjoying this special time with two boys or one little boy and one little girl!