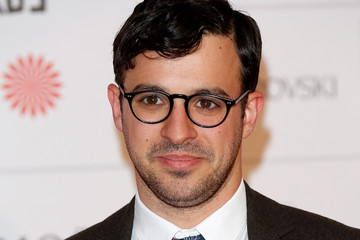 Congratulations to actor Simon Bird who has become dad for the first time.
The Inbetweeners star and his wife Lisa Owens are now the proud parents of little boy although they've had a little time to adjust.
Simon's Friday Night Dinner co-star Tom Rosenthal accidently spilled the beans that the youngster was born six months ago.
Tom was speaking about his new show in an interview when he said:
"Simon very clearly watched it only after we finished filming Friday Night Dinner because if it he didn't like it, that would have made things very awkward.
"It would be like my saying you kid is s**t."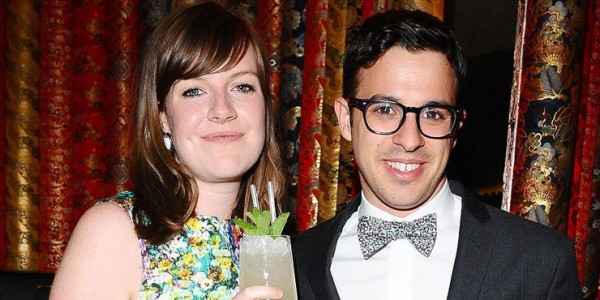 Rightly dropping him in it, Simon didn't seem to mind too much as he got to share a little about his son and his growing personality to OK magazine.
"He is quite judgemental. He's six months.
"He's only six months old but I feel like he's already patronising me. It's great."
Congratulations to the pair on their now-so-new little one.
SHARE your congratulations with the couple.