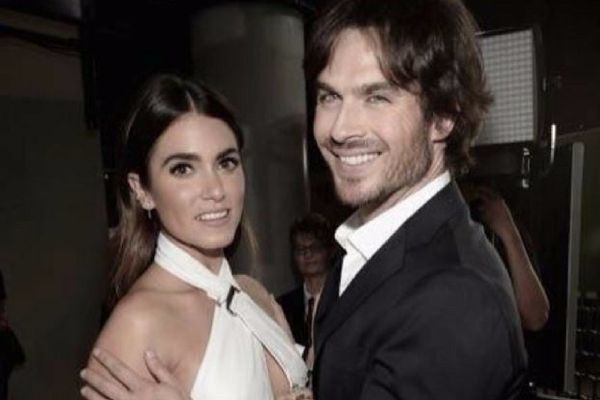 How would you feel if your partner threw out your contraceptive pill without your knowledge? Pretty annoyed, we imagine!
We were pretty shocked to learn that was the approach Ian Somerhalder took after discussing having children with his wife Nikki Reed.
The Twilight actress revealed: "He threw out all my birth control pills!" on an episode of Dr Berlin's Informed Pregnancy podcast.
Explaining his actions, the actor said: "We decided that we wanted to have children together, and it was just time.
"But unbeknownst to poor Nikki, she didn't realize that I was going to go in her purse and take out her birth control. By the way, it was the beginning of the pack, so I had to pop all those suckers out".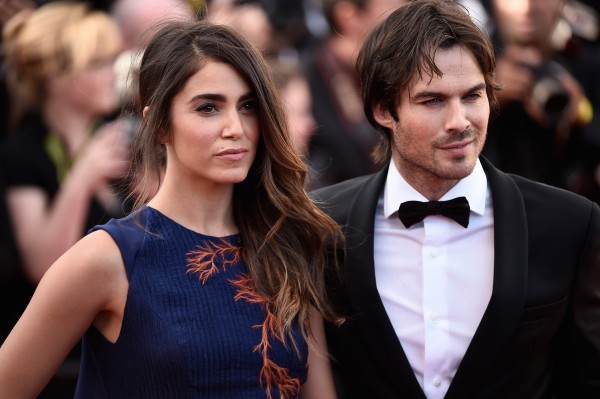 Not only that, but he also recorded Nikki's reactions to him flushing the pills down the toilet.
"Actually, now thinking about it, I guess I kind of decided (to start a family)," he admitted.
Needless to say, his strategy was quite effective and the couple have since welcomed a little girl named Bodhi on July 25 of this year.
They shared their sweet pregnancy announcement in May, sharing photos of Ian kissing his wife's bump.
Nikki wrote: "Hi Little One. I know you, but only because I feel you. How is it possible to love someone so much already?
"All I know for sure is it's the strongest feeling I've ever felt. We've been sharing this body for quite some time, and we've already experienced so much together. We can't wait to meet you...
When it came to a birthing plan, the young mum said she struggled between choosing a home or hospital birth.
"The birth that I always wanted was a home birth with no lights, no one talking, no intervention of any kind," she said. "I wanted to be peaceful, quiet, alone.
"I think the thing that plagued me the most, actually, was the medical industry," she admitted.
"Just all the rules and guidelines and paranoia, and all the things they put into your head about what you could possibly do wrong".
Despite her initial reservations, she ended up giving birth in hospital.
Nikki was fortunate not to have a very long labour and gave birth just three hours after getting to hospital.
"It was just intense, intense, intense," she said of her labour, "I kept thinking, 'This is only the beginning' ".
Nikki also revealed the couple want to have another child, let's hope Ian doesn't take the same approach next time!