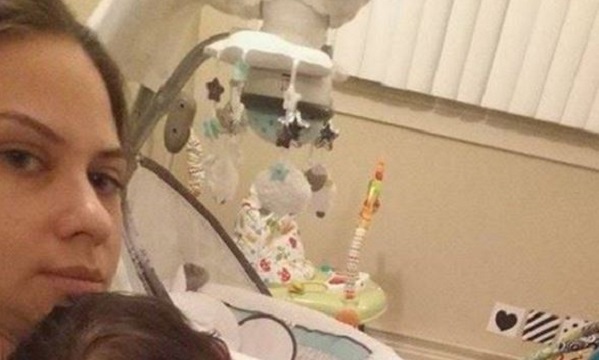 It's Friday, we're staggering our way towards the weekend, and we're in need of a little cuteness to get the fun started; it's safe to say that Liel Ainmar Assayag has provided us with this required dose of adorableness.
The Canadian, who recently welcomed her son Sean, has melted hearts around the world by sharing photos of her cat, Panda, protecting her bump and baby.
Liel sent the gorgeous photos of Panda to the Love CATS Facebook page, explaining that the four-legged furry became incredibly protective of her bump when she became pregnant.
"She loved my baby and kept him safe for nine months inside, now she does the same on the outside! Unconditional love!" said Liel.
Sure enough, the beautiful photos show Panda cuddled up to Baby Sean as he rests on Liel's chest – it doesn't get much sweeter than that, does it?
Liel's story is yet further proof that our furry companions can offer a unique, unspoken bond and brand of loyalty.
These photos just make us want to hug our pets and never let them go!
SHARE with someone who will appreciate this sheer adorableness.