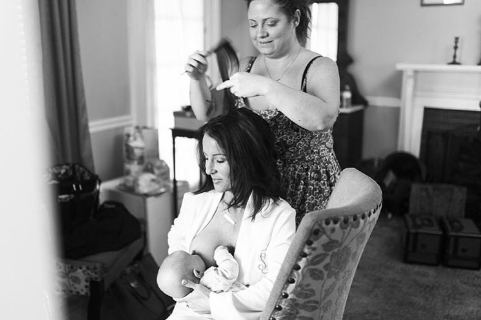 Christina Torino Benton was shocked when she became famous earlier this week.
That's because a photo of her breastfeeding on her wedding day went seriously viral.
And while it's got a lot of people talking, it seems she's not the only one who's done it. In fact, it's actually much more common than you might think.
Check out these beautiful photos of mums breastfeeding on their big day…
Watch the lipstick!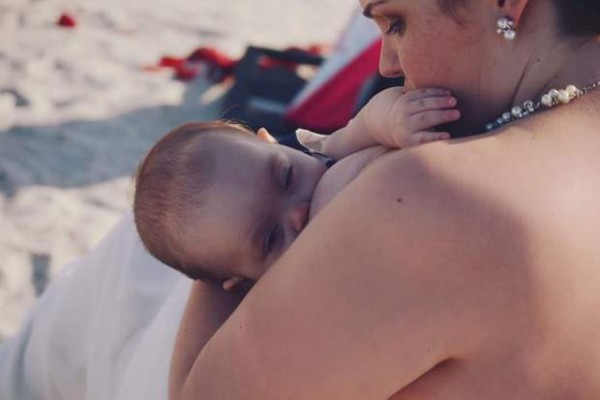 Smile for the camera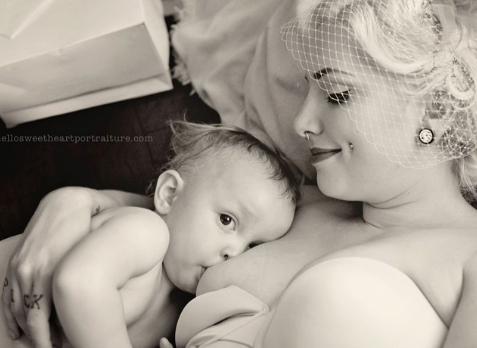 A last snack before we go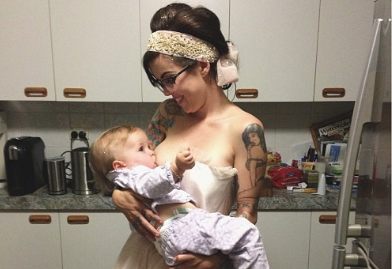 Just swingin' about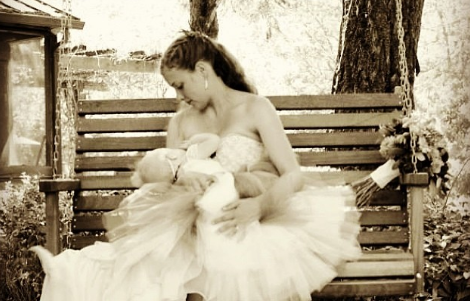 Now this is true love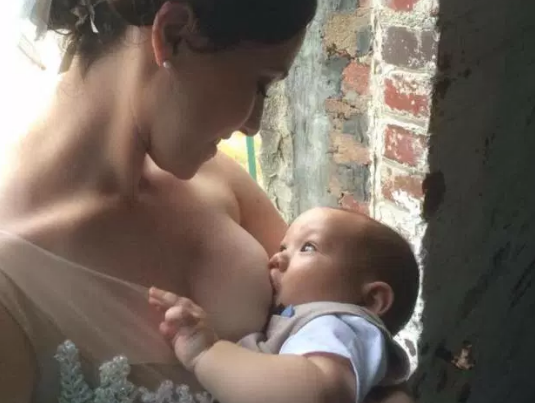 Out in nature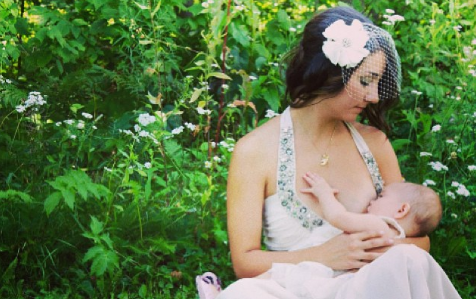 Proud mum and bride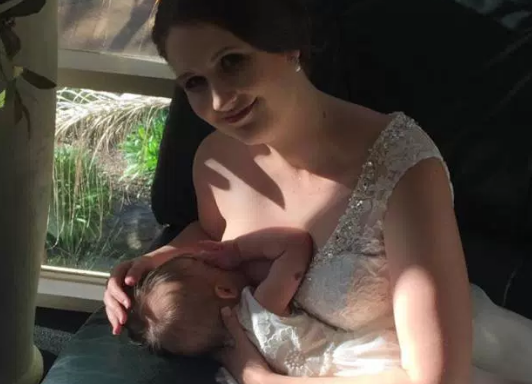 All dressed up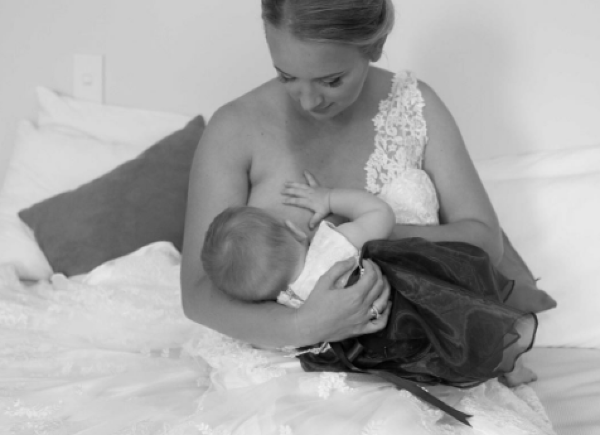 SHARE to help normalise public breastfeeding.