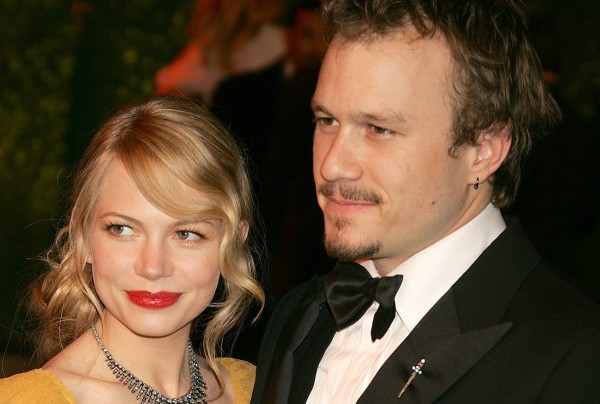 The late Heath Ledger's sister has paid a touching tribute to Michelle Williams, for her 'wonderful' parenting skills.
The Ledger family has found themselves back in the spotlight again in the run-up to the release of I Am Heath Ledger, a documentary created using the late actor's own personal tapes.
With the doc set to run later this month, The Dark Knight star's sister, Kate, has given an insight into family life for his 11-year-old daughter, Matilda.
"When Matilda picks up her pencil, it reminds me of Heath; when she walks, it reminds me of Heath; when she gets on her skateboard, it reminds me of Heath," she told People.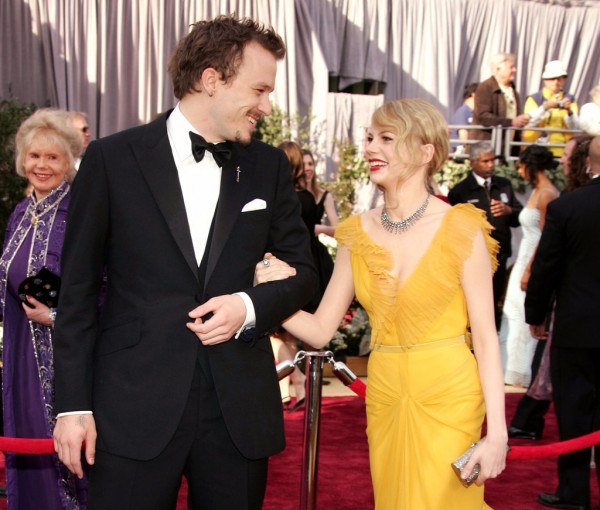 "I tell her about her daddy every time we see each other. I tell her little stories of him growing up and how he used to chase me with the cricket bat."
Matilda is, of course, Ledger's daughter with actress Michelle Williams. The pair met and got together while filming Brokeback Mountain, and went on to split in 2007 - just a year before Heath's untimely death caused by accidental intoxication from prescription drugs.
Michelle has always kept Matilda out of the spotlight, something which Kate has praised her for this week.
Referring to the 36-year-old star, Kate said: "I think that she provides such a wonderful environment for Matilda to grow up in, especially in the sort of industry that she's in."
As private as Michelle has been in recent years, she has given some truly heart-wrenching insights into life raising Matilda alone.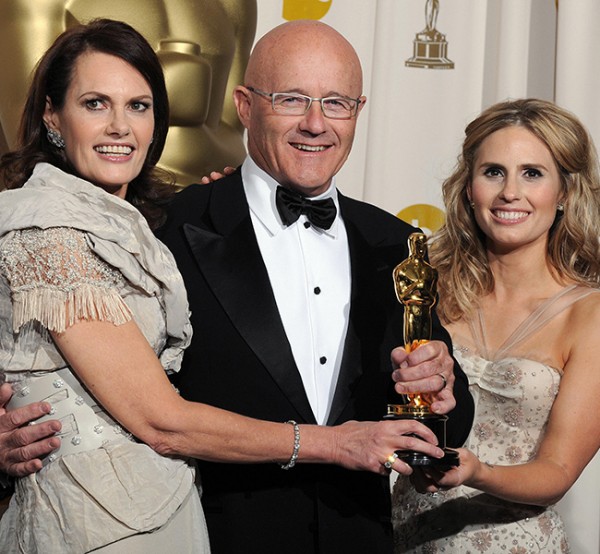 While promoting her movie Manchester By the Sea last year, she told Porter magazine that raising her daughter without ex-partner Heath would 'never be right'.
"In all honesty, for pretty much everything else, I feel like I'm a believer in not fighting circumstances; accepting where you are and where you've been.
"In pretty much all senses but one, I would be able to go totally down that line of thinking were it not for Matilda not having her dad.
"You know, that's just something that doesn't...I mean, it just won't ever be right."