March has begun and even though we can't seem to locate any signs of spring, that doesn't mean your little March madame or monsieur won't be a blessing! There are so many magic moments in March, from the beginning of new life to the stretch in the evenings. There are also some pretty magical things that make March babies special, and here are just a few of them:
1. An airline angel?
Stats from the UK's Office of National Statistics show that most pilots are born in the high-flying month of March! Lucky you - your baby might get you a discount on your flights in years to come!
2. A little leader on the cards?
You may have an ambitious little angel in your hands! A 2012 study of 375 companies found that 12.5% of CEOs were born in March. This is significantly more than the stats from other months. Exciting news for mums of March minis as they are likely to have the drive and courage to make their way in the world!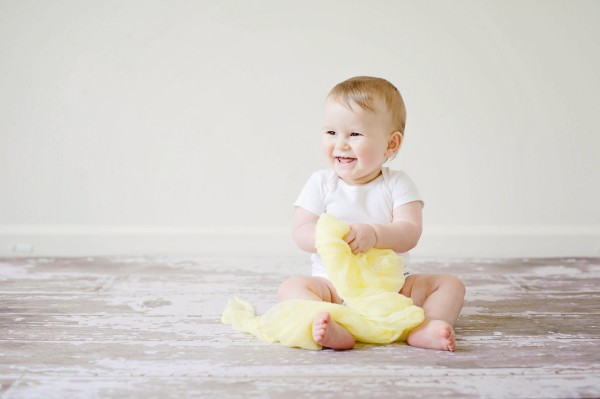 3. A bit of March magic: they tend to be taller
An Austrian study showed that babas born in late March and April tend to be taller than their peers. Interestingly, experts think that this has something to do with the amount of light-dependent melatonin their mums get during pregnancy.
4. They'll be naturally healthy as a clam
A 2015 study from Columbia University found that birth month can influence the likelihood of different diseases. The research was carried out on 1.75 million patients born between 1900 and 2000, who had been treated at Columbia University Medical Center. It showed that people born in March were the least likely to be at risk of respiratory, reproductive, cardiovascular, or neurological illnesses. This is fab news for mums of March babies!
5. Along with their birthday, your little one will have plenty to celebrate!
The following celebrations - some traditional, some not-so - take place in the month of March:
1st to the 31st - Women's History Month
1st to the 7th - Celebrate Your Own Name Week
4th - National Grammar Day
8th - International Women's Day
9th - Read Aloud Day
14th - Mother's Day
17th - St. Patrick's Day
26th - Make Up Your Own Holiday Day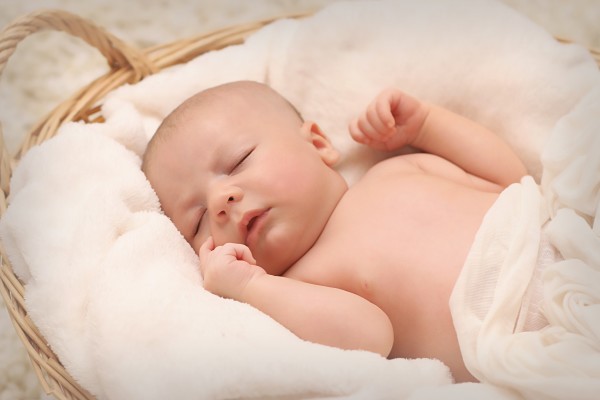 6. You might have a creative critter on your hands
The wet and miserable weather may seem like a pain now, but might make for an interesting future for your little one. A study carried out at the University of Connecticut, found that babies who are born in "wet" months of the year are likely to have creative-type personalities when they reach adulthood.