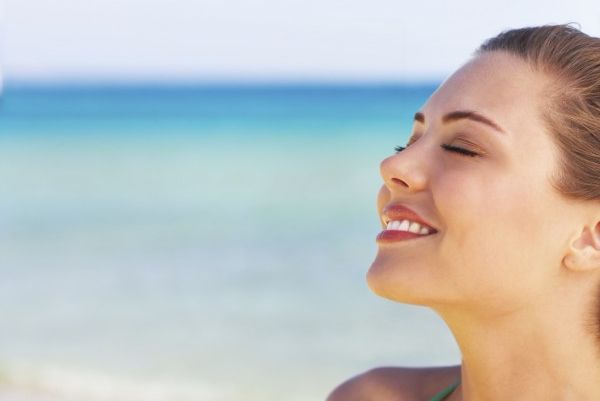 Life can be awfully overwhelming at the best of times, from stress at work to mum duties. Sometimes it can all be a little bit too intense.

Despite our hectic schedules and busy workloads, we need to remember to take time out to relax, even if there's a pile of washing to do, it can wait! We need to give ourselves the time to unwind and recuperate from the stress of the day.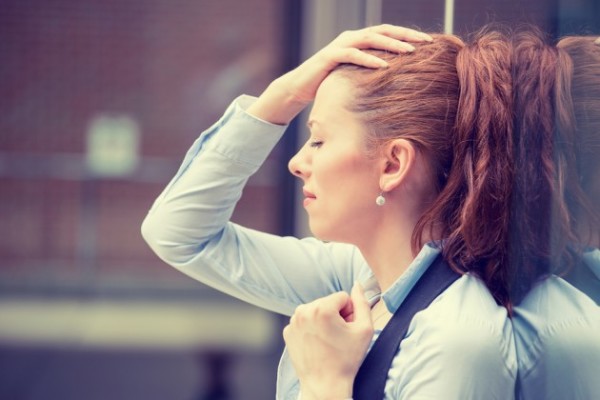 In this hectic world where harmony has become a luxury, allowing body and mind to come together as one is a priority. Aromatherapy is used across the board in various wellness practices to promote the rebalancing of the mind.
From the incense burning at your yoga class to the invigorating ingredients used in your aromatherapy massage, the scent has much to be celebrated for when it comes to establishing a mood or ambience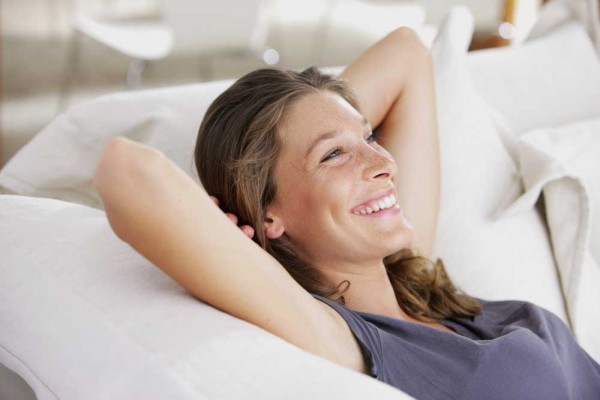 It's now easier than ever to incorporate this practice into your routine, to promote specific feelings, be they of energy, relaxation or nourishment for the mind and body.

There are a number of products available that combine aromatherapy and mindfulness that you can use day to day in your own beauty and relaxation ritual.

No spa appointments necessary – although feel free to lash on a face mask and light some candles.
Yon-Ka has introduced a lush range of skincare products that take their inspiration from four key aromatic elements which evoke unique auras.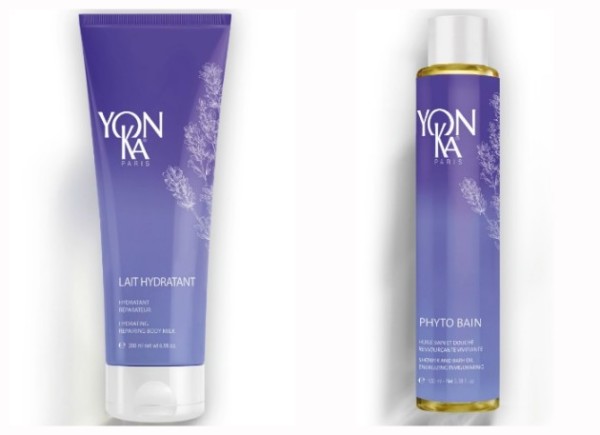 For those of us feeling fatigued and in need of an energising effect, there's the Detox range – melded with powerful and re-balancing essential oils.

The Lait Hydratant promises to leave the skin hydrated and replenished, with its combination of vegetable glycerin, grape seed and sweet almond oil.

The classic Phyto-Bain uses essential oils like Lavender, Everlasting, Petitgrain, Rosemary and Sage that claim to tone the skin and 'drain' it to detoxify.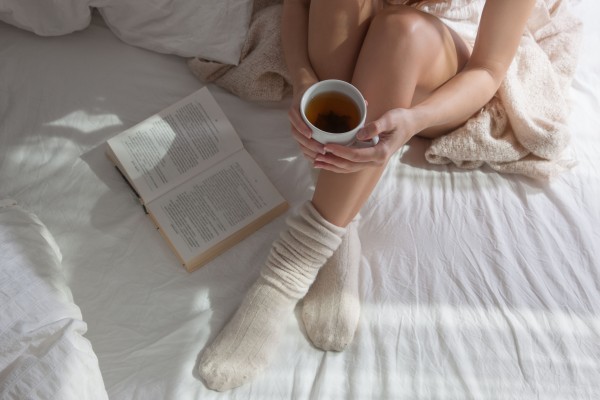 If baths and mini-massage sessions just aren't practical additions to your nighttime routine, the incorporation of the right shower scrub could be just the ticket.

Once again utilising the power of scent and essential oils, Yon-Ka has introduced two delicious (but sadly not edible) scrubs to their line-up, inspired by the regions of France.

Yon-Ka Gommage Sucre promises to scrub away the stress of the day or the shackles of sleepiness with white and brown sugar as the active ingredient.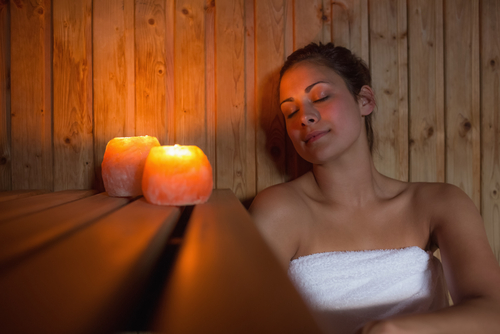 The sugars are enhanced with sunflower oil to gently exfoliate the skin and aromatically invigorate the user.

After showering with the scrub, light some incense to further your feelings of replenishment, or opt for a cup of energising ginger tea.

The addition of taking five or 10 minutes to really consider your wellbeing, and incorporate scent as a promoter of eudaemonia among the average routine can have your mind feeling more peaceful in mere moments, adding joy, positivity and wellness to the day.