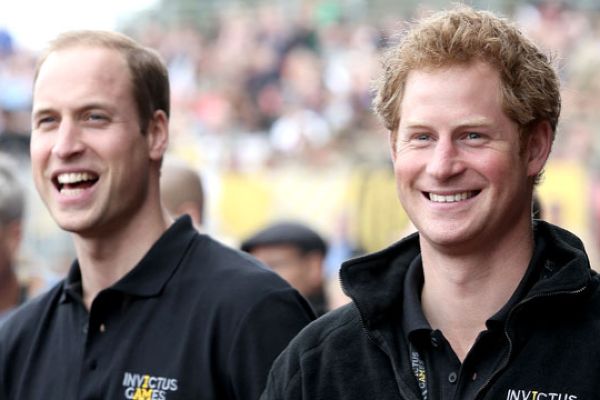 We all know that royal life is steeped in tradition, from the way they celebrate Christmas to how they announce the birth of a new family member.
Of course, much of that custom comes into play when it comes to the upcoming nuptials of Prince Harry and his bride-to-be, Meghan Markle.
One particular tradition means that Prince Harry can't technically pick William to be his best man.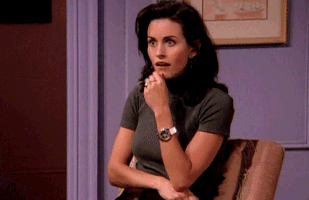 In fact, Harry won't have a best man at all.
Instead, he, like past royal grooms, will choose 'supporters'.
"The 'best man' or 'best men' are officially called 'supporters'," British and European royalty expert Marlene Koenig explained to Town & Country, "William will probably be Harry's supporter."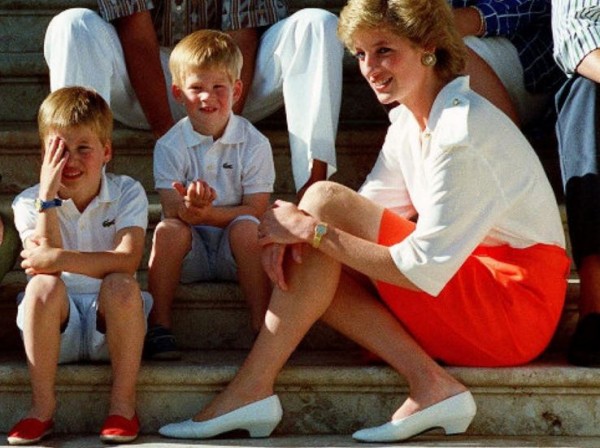 Back in 1981, Prince Charles chose his brothers, Andrew and Edward, to be his supporters when the Prince of Wales married Diana.
The Duke of Cambridge, however, broke with tradition when he dubbed Harry his best man, according to The Guardian.
As far as we know, William has not been asked to be his younger brother's supporter or best man - yet.
Considering Harry's tendency to break with tradition, we could see the 33-year-old potentially calling his brother his best man if he chooses Will.
The two are so close it seems likely that Harry will pick his big brother to be there by his side as he marries the love of his life.
Either way, we can't wait until the big day! May 19, here we come!