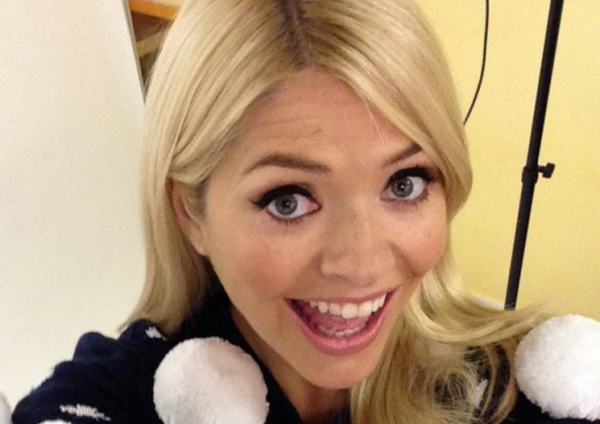 Sounds like massive congratulations are in order this evening following Holly Willoughby's big reveal on Twitter today!

The much-loved television star has delighted her legions of fans and followers on social media this afternoon following the announcement that she's releasing a parenting book.

Sharing a sweet black and white snap of the book's cover, the 35-year-old This Morning host, who welcomed her youngest child in September 2014, wrote: "Excited to announce my new book Truly Happy Baby!"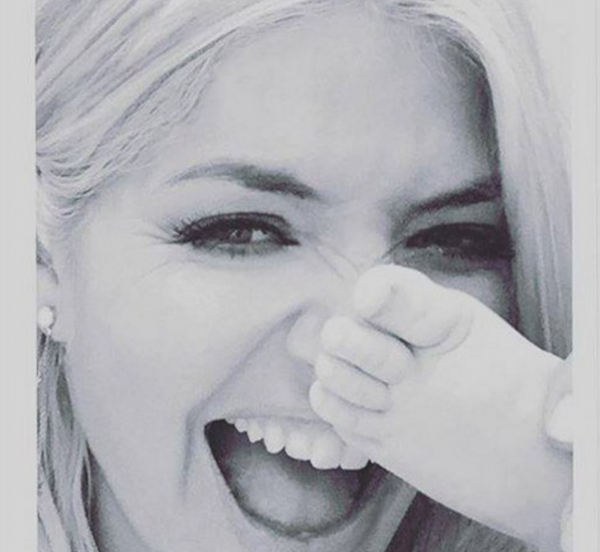 Unsurprisingly, Holly, who is mum to six-year-old Harry, four-year-old Belle and one-year-old Chester, will be drawing on her own experience of parenthood, telling fans that the new release will be "all the best bits I've learnt being a Mum."

While the popular star's announcement has been mostly met with support from followers keen to gain an insight into Holly's experience of motherhood, the celebrity mum hasn't escaped criticism from Twitter users keen to air their opinion on her endeavour.

"You aint learned owt yet Holly," wrote one Twitter user. "The best is yet to come. That's when ya start going grey and wrinkles start to appear" while another opined: "Well done, I won't buy it tho. But well done anyway." (sic)

Well, we love Holly so we're already eager to dive in!

Share to spread the word on Holly's big announcement.