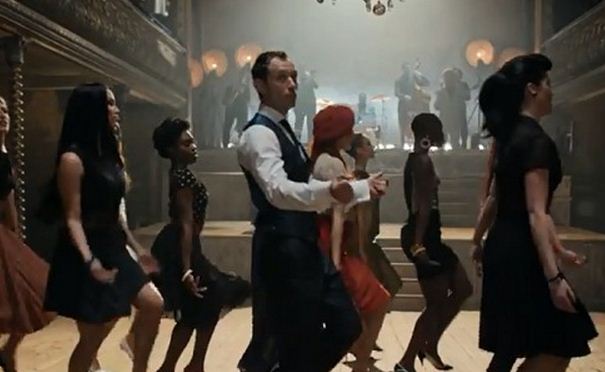 Massive congratulations are in order this morning for a certain Hollywood star and his family!

Grand Budapest Hotel actor Jude Law has welcomed a baby daughter into his life and is said to be overjoyed by the news.

A spokesperson for Jude confirmed that the actor's ex-girlfriend, Catherine Harding, gave birth to a little girl, revealing: "I can confirm the arrival of Jude Law and Catherine Harding's daughter. Both are delighted and continue to ask that their privacy and that of their child be respected."

The 42-year-old actor is now the proud dad of five children and maintains that fatherhood is the most important aspect of his life, once saying he was happiest wherever his children were.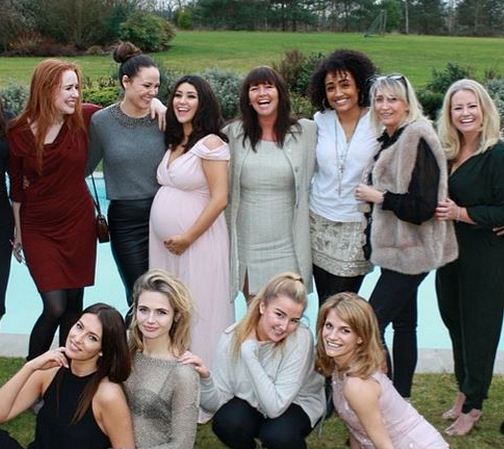 Jude and 23-year-old Catherine announced that they were expecting a child together last October and despite having called time on their relationship, a representative for the star said: "Whilst they are no longer in a relationship, they are both wholeheartedly committed to raising their child."

The star's new arrival, whose name is yet to be announced, is now younger sister to 18-year-old Rafferty, 14-year-old Iris, 12-year-old Rudy and five-year-old Sophia.

Congratulations to both Jude and Catherine on their wonderful news!