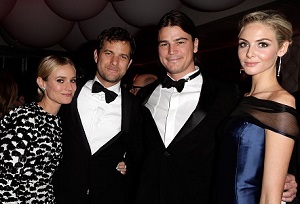 What a morning for baby news! First it was Tiffani Thiessen, then Jean Dujardin, and now another famous star is celebrating the impending arrival of a little one.
Hollywood actor Josh Hartnett is reportedly expecting his first child with his model girlfriend, Tamsin Egerton.
The wonderful news was confirmed to PageSix this morning by a representative for Pearl Harbour star Josh.
The 36-year-old's rep happily told the publication: "It's true, and they are beyond thrilled."
Josh and Tamsin have been dating for almost four years, having met on the set of the movie The Lovers. This will be the first child for both.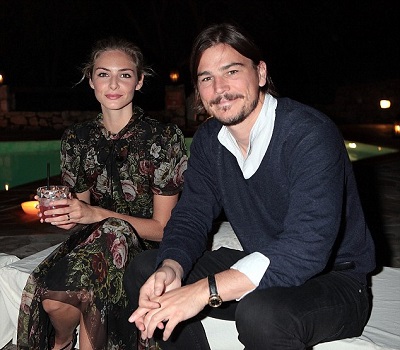 While the couple have not publicly commented on the news yet, Josh recently opened up about the prospect of becoming a father.
In an interview with Playboy, while discussing cars, the Black Hawk Down star said: "I have to get a car that's safe for my kid. I don't have a kid yet, but that's the idea coming into my head these days."
What wonderful news for the couple. We're sending huge congratulations to Josh and Tamsin.