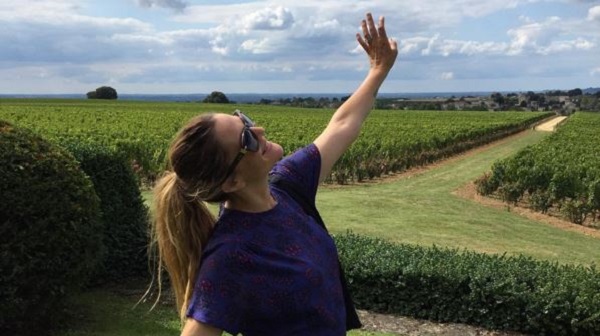 Anyone who follows her social media posts or her interviews will know that her children are the centre of her world, and she doesn't hold back when it comes to discussing motherhood – but this star has endured a battle that no one knew anything about.
Hollywood star Drew Barrymore has revealed that she suffered from postpartum depression after welcoming her second daughter into the world last year.
Drew, who is mum to three-year-old Olive and 18-month-old Frankie with husband Will Kopelman, made the admission during an interview with People magazine.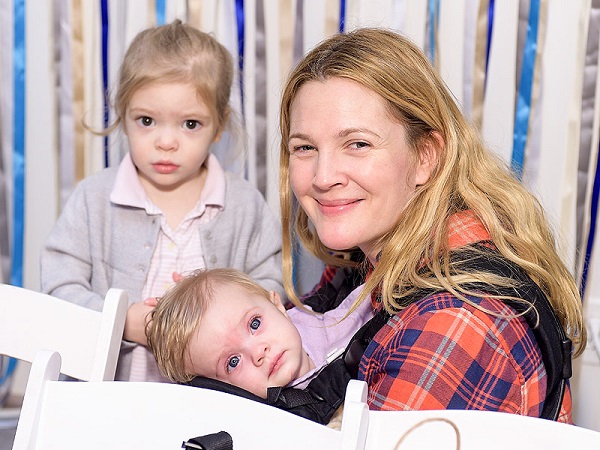 Recalling her confusion at the time, the 40-year-old said: "I didn't have postpartum the first time so I didn't understand it because I was like, 'I feel great!' The second time, I was like, 'Oh, whoa, I see what people talk about now. I understand.'"
"It's a different type of overwhelming with the second [child]. I really got under the cloud," added the Charlie's Angels star.
Drew previously said that she was putting her movie career on hold to focus on her two daughters, and she admitted to making the decision after feeling overwhelmed with the balancing act between work and home life.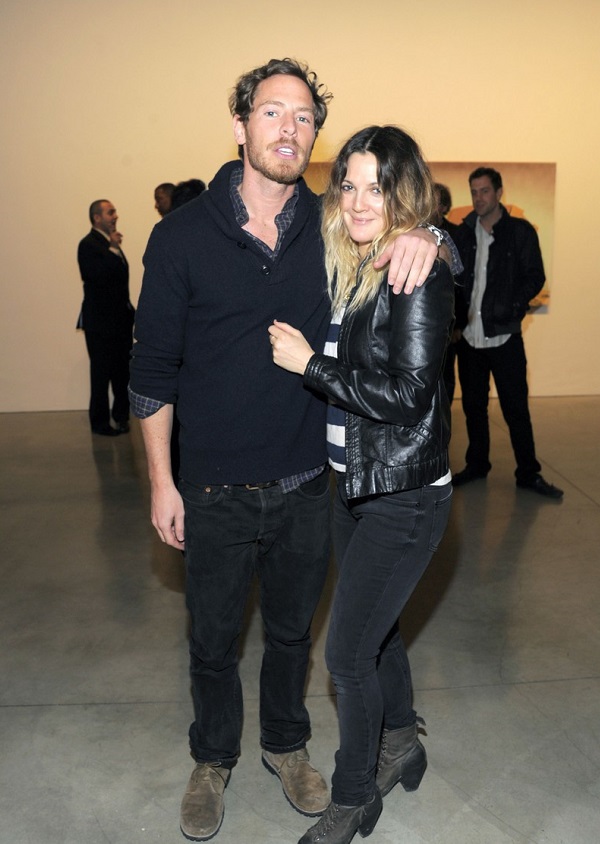 "I just got right on the idea of, where do I need to be the most? Fifty-fifty would be ideal, but life doesn't work like that. Life is messy. It was just really challenging and I felt overwhelmed. I made a lot of decisions and I definitely changed my work life to suit my parenthood," the star added.
Drew has now shifted her career focus towards her beauty and perfume range.