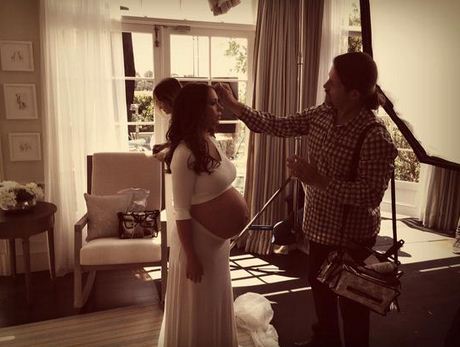 No matter how many times you give birth or how accustomed you are to the post-delivery, new mummy phase, there are certain things we simply can't control from time to time.

Acknowledging this fact of life is Hollywood star, Jennifer Love Hewitt, who took to Twitter this week in order to share her experience of an incident which many new new mums can relate to.

It seems Jennifer, who became a mum for the second time on June 24th this year, was attending a meeting when her body went through a particular process in a very public manner.

Explaining the situation, the much-loved star of the Ghost Whisperer wrote: "Lactated through silk jumpsuit mid meeting. Had to buy scarf for dignified exit."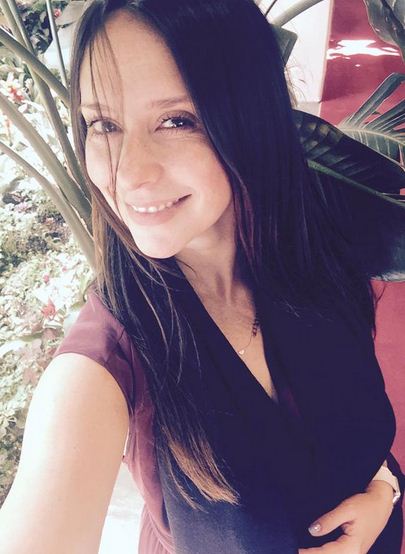 Uploading a photo of herself in her new purchase, the gorgeous Jennifer finished the post by hashtagging 'hotelgiftshop' and 'mommylife'.

The post, which has been favourited over 1,000 times, has been met with messages of support from fellow mums who applauded Jennifer's candour.

"​I love that you're not afraid of the people who might be critical of you for this tweet even though they have no reason to be," wrote one Twitter follower.

Relating to the 36-year-old star's mishap, another fan wrote: "Reality of being a mom. Honesty is the best policy. You go girl!"

Jennifer, who wed husband and fellow actor, Brian Hallisay, in 2012, is the proud mum of two-year-old Autumn and two-month-old Atticus.