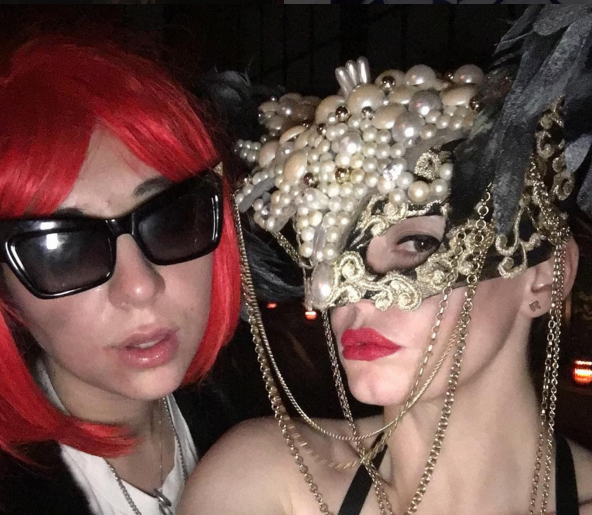 Earlier this week, we reported on a widower from Long Island who was incensed upon learning Caitlyn Jenner had been bestowed the same honour as his late wife who died saving lives in the World Trade Centre on September 11th 2001.

Like James Smith, who felt Glamour's Woman of the Year award should have been presented to someone more deserving than the former Olympian, Hollywood star, Rose McGowan, has taken issue with the 66-year-old reality television star's acceptance speech.

Taking to social media following the award show, the Scream actress suggested the Keeping Up with the Kardashian star would benefit from a little education on the lived experience of many women,


In a Facebook post which has since been deleted, the 42-year-old former Charmed star launched a scathing attack on Caitlyn who considered 'finding something to wear' the hardest part about being a woman.

Laying bare her feelings on this assessment of womanhood, Rose wrote: "Caitlyn Jenner you do not understand what being a woman is about at all. You want to be a woman and stand with us - well learn us."

"​We are more than deciding what to wear. We are more than the stereotypes foisted upon us by people like you. You're a woman now? Well f—king learn that we have had a VERY different experience than your life of male privilege," she wrote in a furious post on social media.

Dismissing the notion that the parent-of-six was deserving of the accolade, Rose continued: "Woman of the year? No, not until you wake up and join the fight."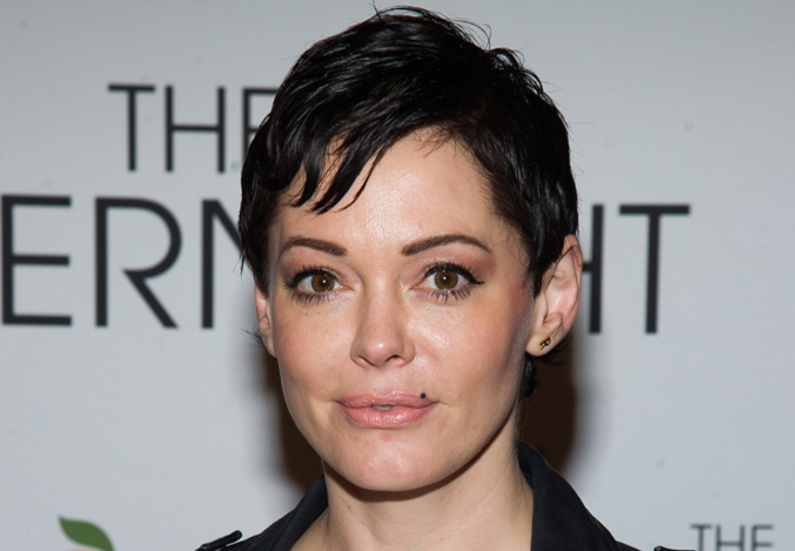 "Being a woman comes with a lot of baggage. The weight of unequal history. You'd do well to learn it. You'd do well to wake up. Woman of the year? Not by a long f**king shot," she wrote.

Despite her apparent fury, Rose, a long-time LGBT advocate, acknowledged the good Caitlyn has done for the trans community this year, writing: "Let me amend this by saying I'm happy for what she's doing visibility wise for the trans community, and I'm happy she's living her truth, but comments like hers have consequences for other women."

Urging Caitlyn to reconsider the sentiments she expresses to the press regarding her transition, Rose suggested: "If you know you are going to be speaking to media about being a woman, maybe come to understand our struggles."

What are your thoughts on Rose's take on Caityn's big win?