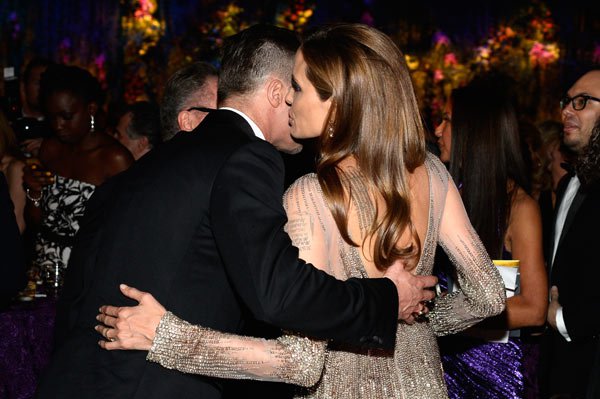 According to recent reports, it looks like Hollywood power couple Brad Pitt and Angelina Jolie are edging ever further towards expanding their brood yet again!

The high-profile couple currently share six children together, but speculation has been rising in recent months regarding the couple's plan to adopt another child and welcome it into the home they share with their three sons and three daughters.

39-year-old Angelina hit the headlines recently after it was revealed that the Maleficent actress had had her ovaries removed in order to avoid the threat of cancer, but now it seems the star is ready to become a mum again and has turned her attention to the 'plight of youngsters orphaned in the Syrian conflict'.

According to a source close to the famous family, Angelina wanted to ensure she was in good health before making the commitment, saying: "Now she has sorted out her health issues, she and Brad believe it is the right time to adopt another orphan from there [Syria], most likely a daughter."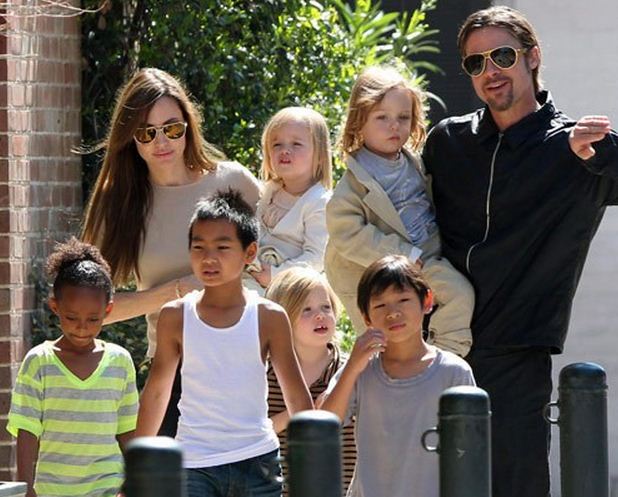 In addition to their three biological children, Angelina and Brad are parents to three children whom they have adopted from Cambodia, Vietnam and Ethiopa.

The proud parents have often spoken of the joy adoption has brought them, with Angelina having said in the past: "I'm drawn to kids that are already born. I think some people are meant to do certain things, and I believe I'm meant to find my children in the world somewhere and not necessarily have them genetically."

According to an insider, Angelina and her husband are looking to the future, saying: "Angelina's feeling good about turning 40 in June with a clean bill of health but what will make her happiness complete is seeing a new little face at the dinner table."

Wishing the couple all the best with their future plans!