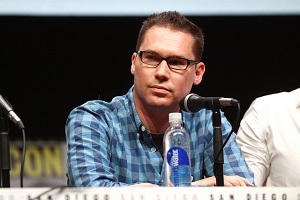 Director Bryan Singer is reportedly set to become a father for the first time.
According to reports today, the X-Men director is expecting a child with long-time friend Michelle Clunie, who is allegedly acting as surrogate.
The news was confirmed to Radar Online earlier today, with a source also confirming that Queer As Folk star Clunie is expecting for December.
Apparently Singer and Clunie have been best friends for many years, and are currently living close by to each other in West Hollywood.
While neither star has officially addressed the news on their social media, 44-year-old Clunie was photographed out sporting a blooming baby bump earlier this week.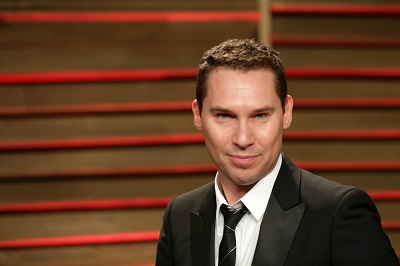 No doubt Singer will have his hands full over the next few months, what with the impending arrival of his bundle of joy, and filming for the next instalment of the highly successful X-Men franchise.
The next film in the series, X-Men: Apocalypse, is due out in 2016, and boasts a star-studded cast including Jennifer Lawrence, Michael Fassbender, James McEvoy and Evan Peters.