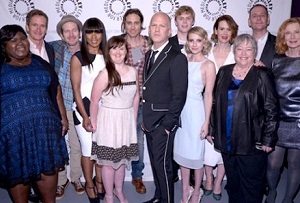 She is considered one of the most talented and lauded stars of our time, and while she may always have a beaming smile on her face, this actress has dealt with her fair share of health struggles over the past number of years.
Misery star Kathy Bates has this week opened up about her battles with cancer and lymphedema, and has sent a defiant message to the world.
Having previously battled ovarian cancer, the 67-year-old was diagnosed with breast cancer in 2012 and underwent a double mastectomy. While she thought that her health struggles were behind her, she went on to receive the distressing news that she had developed lymphedema; a condition whereby sufferers experience fluid retention and swelling in their lymphatic system.
"About three years ago I discovered I had breast cancer and underwent a double mastectomy. After the surgery, I developed lymphedema. I have a very mild case, but I have to wear compression garments from time to time," she explained to People.
Despite these major health setbacks, Kathy has decided to become a beacon of hope for others living with these conditions, and has gone on to become an ambassador for the Lymphatic Education & Research Network.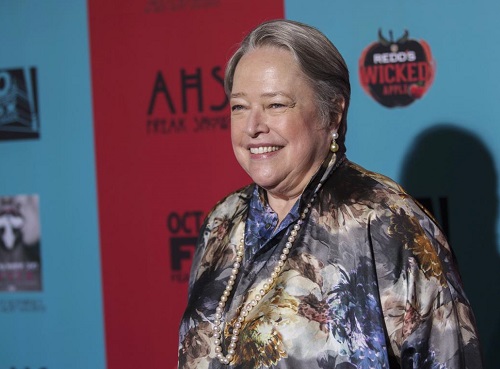 "My doctor helped me turn my anger about having this debilitating disease into something positive…Now, when I attend social events wearing my [compression] sleeves, I feel less self-conscious. I want people to ask me about it," she added.
Kathy, who has been lighting up the screen in the award-winning American Horror Story recently, went on to assure fans that she will not let her health struggles get her down.
"My doctors have assured me I'm going to be around for a long time. I'm looking forward to getting back to work, doing what I love," she said.
We wish her all the very best.