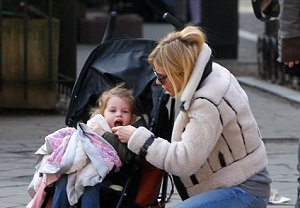 She is known for keeping her personal life private, but this Hollywood star and mum-of-one got very candid in her latest interview, for fashion bible Vogue.
Sienna Miller, who is mum to three-year-old daughter Marlowe, opened up about the downsides of trying to juggle motherhood with a glittering movie career.
"Obviously, when you have a baby it's the most incredible experience, but your life is also catapulted into this chaos and you are exhausted. I could literally get on this table and fall asleep," the 33-year-old said, candidly.
Sienna, who recently split from her long-term partner and former fiancé Tom Sturridge, went on to give an insight into what she refers to as "the curse of motherhood".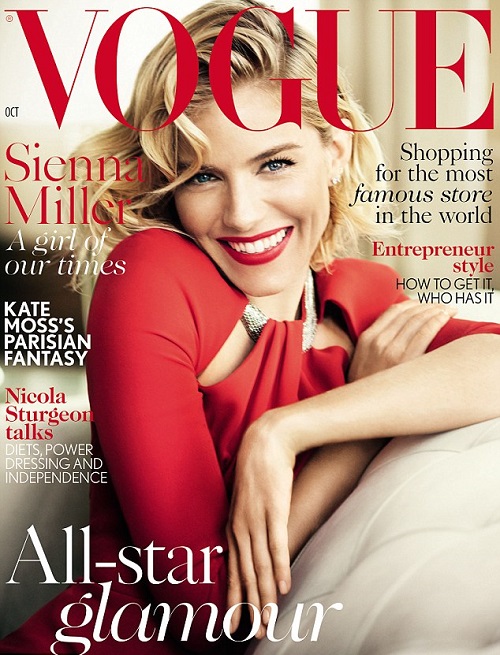 "We just run ourselves ragged. I'm just trying to get a sense of what that guilt is. I sometimes feel like it's a totally invented emotion. It's strange to be punishing ourselves this way. It's not healthy," she added.
Sienna's interview is accompanied by a stunning feature shoot for the magazine's October issue, for which she is the cover star.
The Alfie actress previously said that being a mum to Marlowe had 'reshaped her heart' and made her feel more complete.