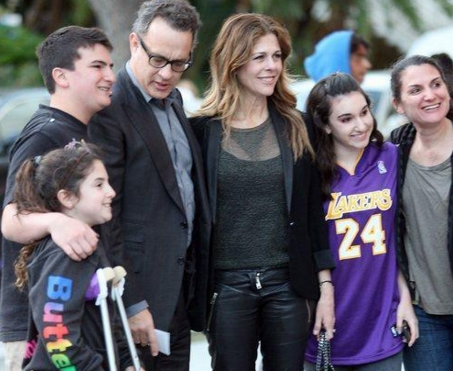 Following the news that his wife of 27 years, Rita Wilson, had been diagnosed with cancer, much-loved Hollywood star and acclaimed actor, Tom Hanks, says he and his family were forced to endure the actions of 'predatory doctors'.

Speaking recently to an Australian newspaper about his wife's diagnosis last December, the Forrest Gump star expressed disbelief at the lengths certain individuals would go to make money.

Elaborating on the events of the past year, Tom explained that the family were forced to fend off the interests of "absolute quacks just trying to make money."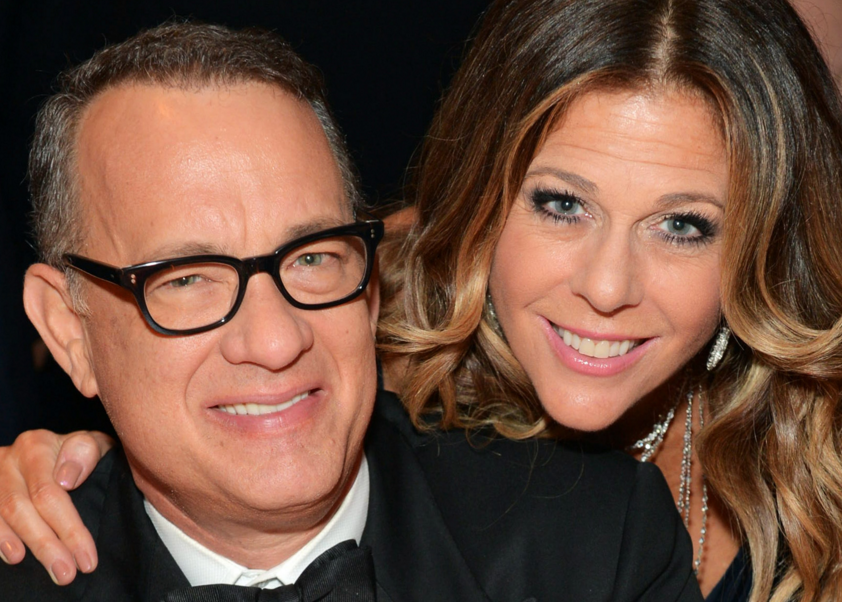 The 59-year-old star acknowledged that while his wife and family were in a more fortunate position than most, the attempted intervention of certain people caused undue upset.

"​It all adds to the difficulty, and we are lucky we can afford good medical care, but there are people who are dealing and selling in false hopes," he explained while revealing that Rita had recently finished medical treatment following a bilateral mastectomy and reconstruction.

Admitting he believes his family were 'bold' to reveal the extent of Rita's illness, Tom insisted that for them it was necessary, saying: "The only thing you can do when something like that comes along is drop everything and pay attention to it."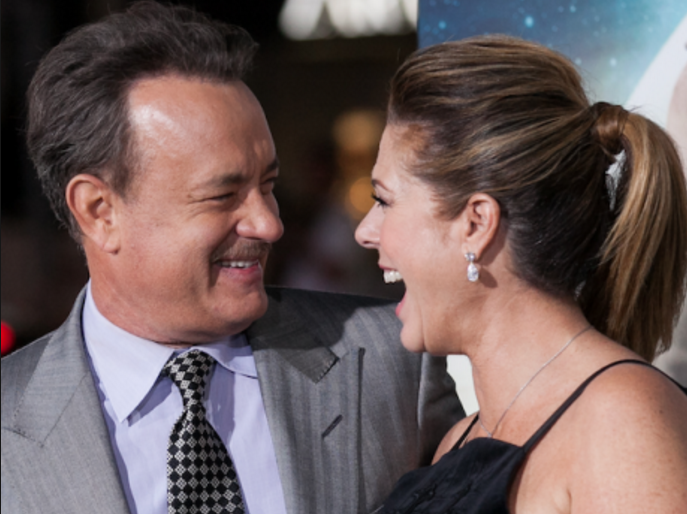 The Oscar-winner insist there is no right or wrong approach to a diagnosis of that nature, saying: "It's a health crisis that we all know is hell and however you deal with it, it's bold to keep the information close to the heart and it's also bold to say: 'Here's the deal, here comes breast cancer."

Reluctant to give the doctors who sought to make money out of his wife's diagnosis too much head space, Tom instead celebrated the bravery of the mother of two of his four children, saying: "All I can say is God bless my wife and God bless her courage."

We couldn't agree more.