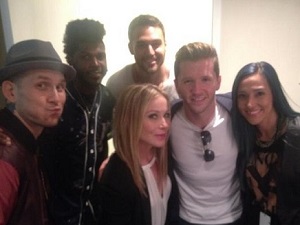 There's a certain image that we have in mind when we think of Hollywood mums, often depicting a star sitting in the makeup chair being tended to by their 'glam squad' while their kids sit by, impeccably well-behaved.
Well, this couldn't be further from the truth for actress Christina Applegate, and this week she has opened up about the difficulties she has encountered in raising her daughter.
The Anchorman actress, who is mum to four-year-old Sadie Grace with husband Martyn LeNoble, admitted in an interview this week that she "barely survived" her little one's terrible twos.
Revealing that things haven't gotten all that easier as a mum, the star added: "The fours are pretty gnarls too. She is pushing so many boundaries right now. I say, 'Please put that down. Please put that down. Please put that down.' It's crazy, man."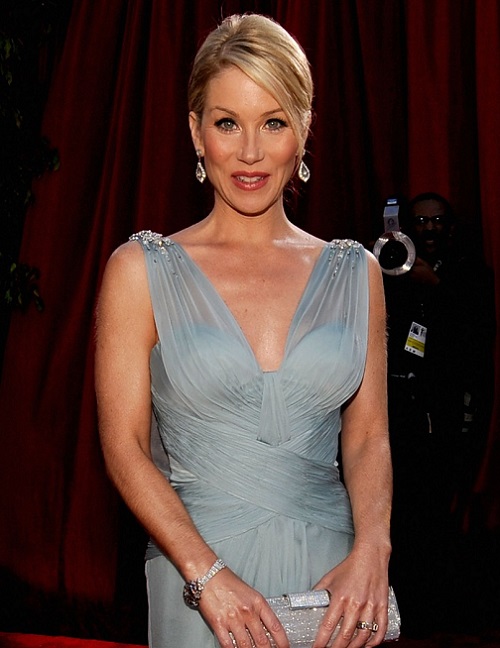 Christina also opened up about how she balances work with family, admitting that she simply had to take some time out after her last big project.
"After I did Anchorman 2, I asked for a year-and-a-half off, which meant they weren't really allowed to call me about anything. And they didn't. I just 'mommed' it up…I won't take on a project unless the family can make the decision that it is worth the sacrifice of me not seeing Sadie all day long," she added.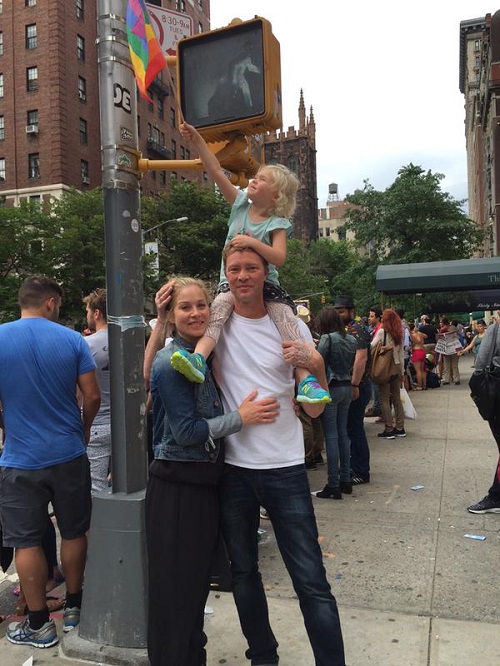 While the 'terrible twos' is a well-coined phrase by now, we admire Christina's refreshing honesty in discussing the 'gnarly fours'!