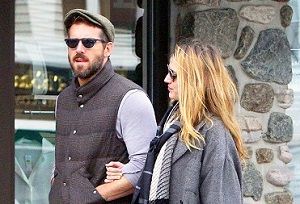 He welcomed his first child earlier this year, and has been full of jokes and hilarity ever since, but Hollywood star Ryan Reynolds got serious in his latest interview.
Discussing fatherhood, and his hopes and fears for daughter James during an interview for Today, the 38-year-old made a pretty surprising revelation: he doesn't want her to follow her parents into show business.
"I worry that my daughter's going to want to go into show business. You know, you worry about really stupid stuff," the Green Lantern star told interviewer Willie Geist.
He added: "You sort of sit there and go, 'Oh gosh, is she going to want to do this?' I like to whisper in her ear, like, really normal everday jobs."
Considering that both he and his wife, Blake Lively, have built their careers in Hollywood, many will be surprised to hear Ryan's concerns for his daughter.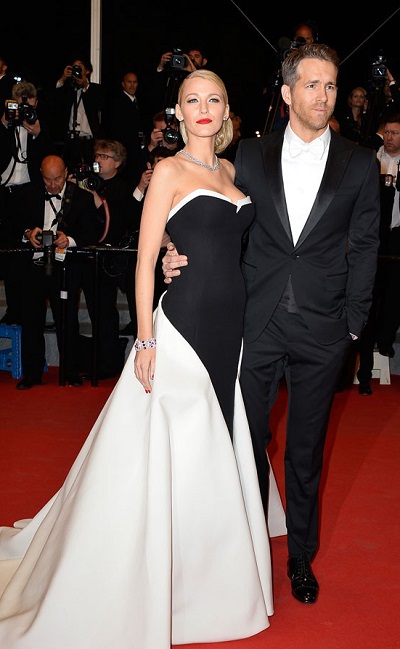 However, given how reluctant he was to even reveal his little one's name, perhaps it's not such a shock after all.
Indeed, Ryan's comments come just weeks after he finally gave in and revealed his daughter's name, admitting that he and Blake had refrained from sharing it for fear that little James may not appreciate it when she grows up.
"As we know, little girls turn into teenage girls, and little teenage girls sometimes scan through the archives and go, 'Why did you do that?'" Ryan said at the time.