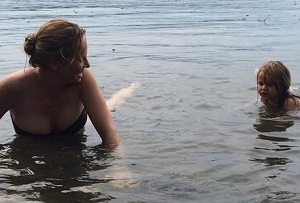 While their on-off relationship had its fair share of ups and downs, it was their custody dispute that caught the headlines.
Thankfully, however, it seems that actress Uma Thurman and her ex-fiancé, Arpad Busson, have been able to come to an amicable agreement over daughter Luna.
The former couple, who called off their engagement last year, are said to have come to a compromise after financier Busson sued Thurman.
While the specifics of the deal were not shared with the public, Manhattan Supreme Court Judge Matthew Cooper commended both parties for putting their differences aside.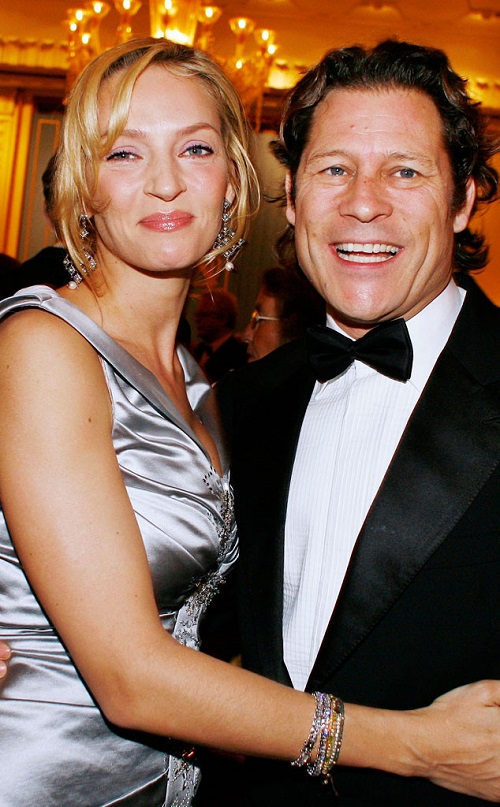 "Everybody compromised a bit…I think it was all done to make one person happy, and that one person is Luna," said Judge Cooper.
He added: "Both parties worked very hard to come up with an agreement that's in the best interests of your daughter."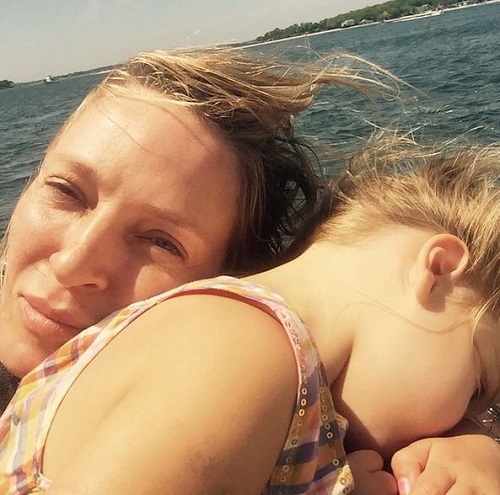 Uma is also mum to 17-year-old daughter Maya and 13-year-old son Levon, her kids from her previous marriage to fellow actor Ethan Hawke.
Gushing over her three children, Uma once said: "I'm madly in love with all of my children and very proud of them. I think they conduct themselves with a lot of dignity and respect for others. It's all a parent could dream of."