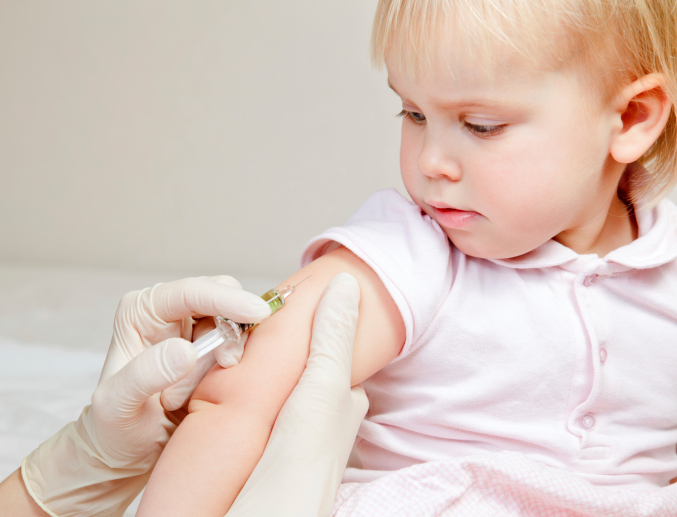 There has been much controversy in the States in recent months surrounding the topic of childhood vaccinations and it looks like a certain Hollywood legend has now decided to weigh in on the subject.

Upon learning that the state of California as passed new legislation which requires all state school children to be vaccinated, Jim Carrey has taken to Twitter to voice his anger.

Taking aim at Governor Jerry Brown, the Eternal Sunshine of the Spotless Mind star wrote: "California Gov says yes to poisoning more children with mercury and aluminium in manditory vaccines." (sic)

Writing "This corporate fascist must be stopped", the 53-year-old actor initiated an online discussion which resulted in the much-loved star having to clarify his point on the issue.

Explaining that he is not, in fact, anti-vaccine, the Bruce Almighty star wrote: "I am not anti-vaccine. I am anti-thimerosal, anti-mercury. They have taken some of the mercury laden thimerosal out of vaccines. NOT ALL."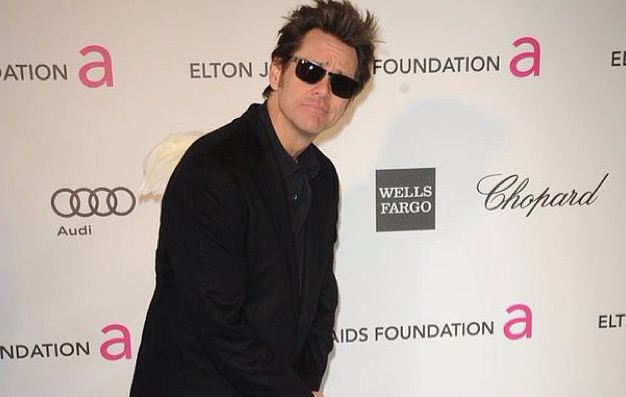 Eager to explain his stance in the simplest terms, Jim went on to say: "They say mercury in fish is dangerous but forcing all of our children to be injected with mercury in thimerosol is no risk. Make sense?"

Feeling he had adequately educated himself on the topic with the help of numerous online documentaries, the actor urged his followers to do the same, but many were reluctant to source their information online, with one writing: " No no... Don't go to the internet for anything. Go meet with real virologists and biologists. Don't get advice from the internet."

Having been slammed for his stance on the issue, the star insisted he was 'pro-vaccine but anti-neurotoxin'.

The Canadian-born actor is dad to one grown-up daughter.