There's no better role in the world than being a mum, right? Raising children is an exhilarating but also exhausting and endless task that comes before all of the many other jobs and tasks we have to take care of on a daily basis. So, it isn't a surprise that many single mums simply cannot find the time or energy to get out there and start dating again.
If this is the predicament you find yourself in, don't worry a bit: You're definitely not alone! Even celebrity mums choose or happen to be single for long stretches of time. Sandra Bullock, Britney Spears, Halle Berry and Madonna have all been single mums at some point in their lives. You're even managing it without any help or millions of pounds in the bank, so you should be extremely proud!
That said, no matter how much we love our kid(s), some of us still want a romantic partner in our lives. And that's perfectly okay. If you're ready to give romantic love another go, read our tips below to make it as easy and enjoyable as possible.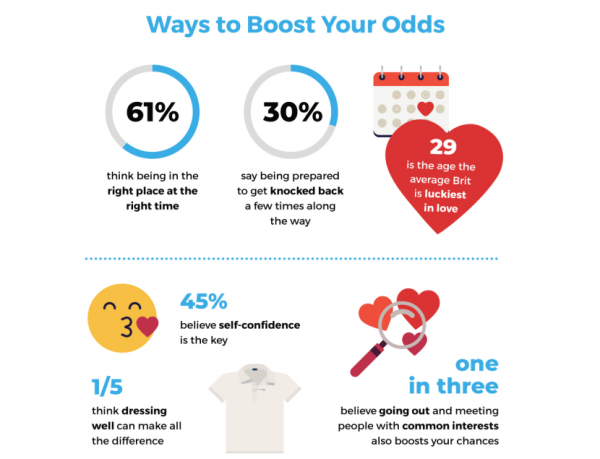 1. Tidy Up Your Emotions
Before you start dating again, it's important to sort out any emotions that still linger from any past relationships. Baggage can really weigh you down, and you don't want to bring any unnecessary complications into a budding new relationship if you can help it. If you're finding this step a little difficult, have a look online to see how others have dealt with this, or read sites like Palmy Healing to get some wisdom in your life.
2. What are Your Expectations?
Once you've achieved some sort of balance regarding ex-partners, it's time to work on your internal expectations about relationships. What have your previous experiences taught you? What do you expect from a partner and what are you willing to offer?
These are pretty profound questions to be mulling over, so take your time. Ensure you're being honest with yourself and remember that while you may be a mother, your needs are also important.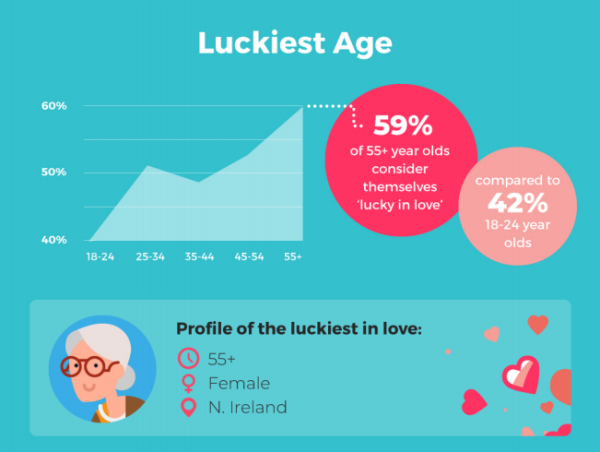 3. Make Some Time
With most of the psychological preparation out of the way, it's time to focus on making time. You're busy, there's no arguing that. Don't stress though: A complete lack of free time isn't a problem reserved solely for mums.
In fact, according to research by TopRatedCasinos, 15% of UK adults think that a lack of free time is stopping them from meeting their soulmate.
The data, shown in the infographic below, also revealed that one-fifth of Londoners say they are just too busy with work alone to make time to meet someone.
There's no easy way to sort this problem out, to be fair. You'll just have to try and set aside a little extra time a week, enough so that if you were to find your other half you'd be able to build strong foundations in the time you spend together.
Perhaps you should look into babysitters or ask a family member to take care of things for an hour a week so you have those extra few hours.
Remember, you're spending time taking care of yourself - in search of a partner, which you've decided you want. Think of it as necessary me-time, and try to enjoy dating itself as much as you can, even when it doesn't lead to a relationship.
With these strong foundations in place, you will have opened your life up again to the possibilities that dating brings. Hopefully, you'll find what you're looking for. We hope you find love soon!