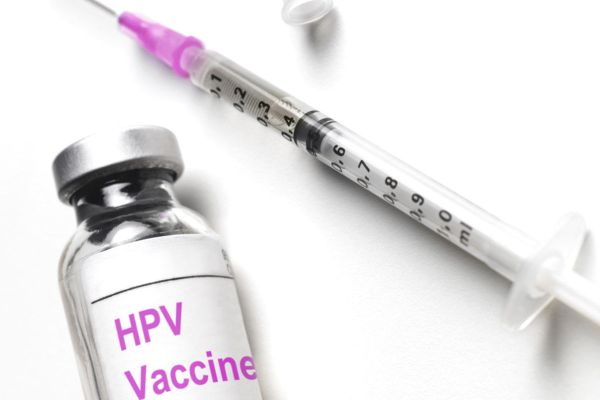 HPV is the number one cause of cervical cancer, affecting 3,200 women in the UK each year, according to Cancer Research UK. It can also cause genital warts as well as throat and genital cancers in both men and women.
It has been common, medical practice to ensure girls, ages 12-13, are offered the HPV (human papillomavirus) vaccine. In secondary schools, these girls can choose to receive the vaccine for free on the NHS until they turn 18 years old, according to The Independent.
So what about boys? Because of the virus' heightened effect on women, boys have been overlooked when it comes to HPV.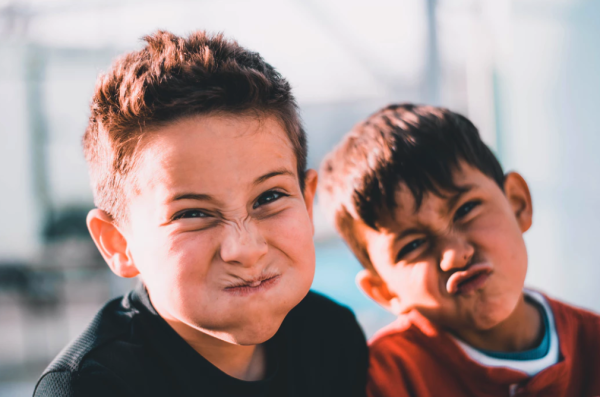 Therefore, the Joint Committee on Vaccination and Immunisation (JCVI) has opted to support a 'gender neutral' scheme in handling the common sexually-transmitted virus.
During the committee's decision, a report from The Independent said, evidence was shown suggesting that HPV was responsible for 60% of all mouth and throat cancers. The vaccine is highly effective in preventing these types of cancers in both genders.
The vaccine's previous gender-exclusion has left boys open to these major health risks, ineffectively protecting them from the virus if they have sexual contact with unvaccinated girls or other boys.
"Boys have been left insufficiently protected against HPV for too long," said Shirley Cramer CBE, chief executive of the Royal Society for Public Health.
The Department of Health and Social Care is taking the advice from JCVI under consideration and have yet to officially approve the vaccination program yet.