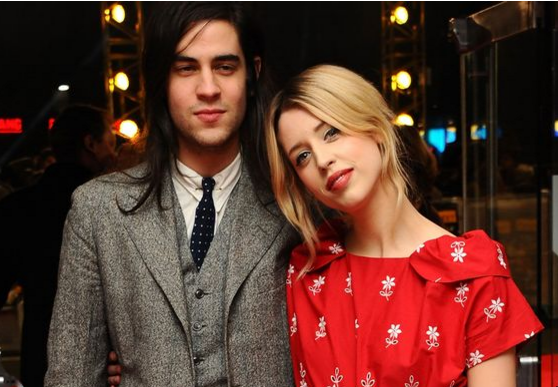 When Peaches Geldof, daughter of Bob Geldof and the late Paula Yates, died of a heroin overdose at the age of just 25 in 2014, the public's heart went out to her husband, Thomas Cohen, and their two sons who were left to pick up the pieces in the glare of the media spotlight.

Opening up about the incredibly traumatic time in his life during a candid interview with The Sunday Times Magazine, Thomas, who once fronted the band SCUM, explained that his sons, Phaedra and Astala, gave him a reason to keep going,

While understandably devastated by the lost of his wife whom he married in 2012, Thomas told the publication: "At the time I was 23. I had two children who needed to be taken care of and, in maybe early June 2014, I started to do that, and we're now here in 2016."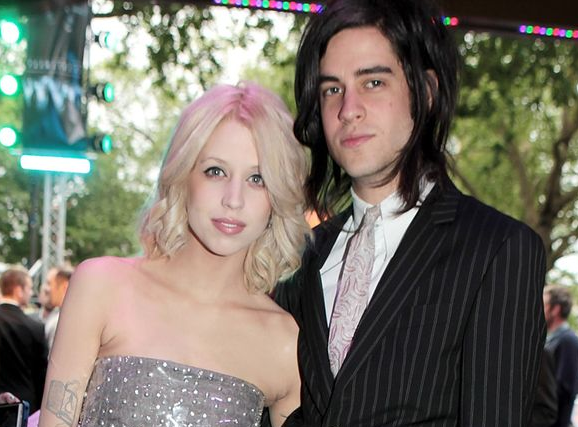 Thomas, whose wife tragically died in the same circumstances as her mother Paula, admitted that staying in the home they shared in Kent before her passing eventually proved too much, saying: "I got to the stage where I thought 'I don't want to stay in this place anymore'."

"I'm not dissociating, hiding myself or escaping the reality of the situation. However, I'm not staying based in that trauma," he explained of his thought process during the months following his sons' mother's untimely demise.

Determined to focus on the positive, the dad-of-two said he made a conscious decision to seek help, saying: "I just made the decision to start looking after myself and refused to lose myself and become a traumatised, grief-stricken single father who everyone's going to look at and think I feel all of these things about."

Thomas, who met the late Peaches in 2009, welcomed their first son in 2012 followed by their second in 2013 and is now approaching the second anniversary of his wife's tragic death.
SHARE to show your support.