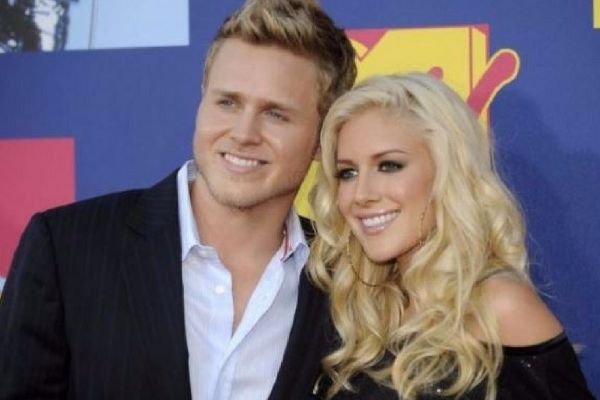 Heavily pregnant Heidi Pratt has revealed that she could go into labour five weeks early after a recent check-up.
On her Instagram Stories, the blonde bombshell revealed that although her baby isn't due until October 19, the head is already facing downwards.
"Well, this doctor visit is a bit different than I thought," the reality star said. "I'm about one centimetre dilated and we're just hoping he doesn't come too early".
She filmed herself having a scan with husband Spencer coming along for moral support.
Turning to 34-year-old Spencer, she asks him if he's ok with the news. "I'm feeling a little gnarly", her stunned husband replied.
Heidi also revealed that she's gained 36 pounds during her pregnancy.
The excited mum-to-be revealed she's picked out a premature baby outfit in the event of the baby arriving early.
"We had to stop at a store and I got a little preemie outfit in case he comes early," she said. "He is coming early, I just hope not too early".
"He's not coming early", Spencer insisted. "Stay in that belly, boy!"
Heidi later took to Twitter to share her concerns with her fans: "Well... looks like this baby will be coming early", she wrote.

Yesterday, Heidi shared some photos of her baby shower with family and friends.
The mum-to-be looked radiant in a long white maxi dress with blue embroidery on the front.
The Hills star hosted a luncheon party at a beachside house in Venice, California, according to The Mail Online.
Heidi opted for a blue and grey colour scheme to decorate the house, complete with balloon archways.
Heidi said that she screamed with excitement after her doctor told her she was expecting a little boy. She revealed that she and Spencer had been hoping for a son.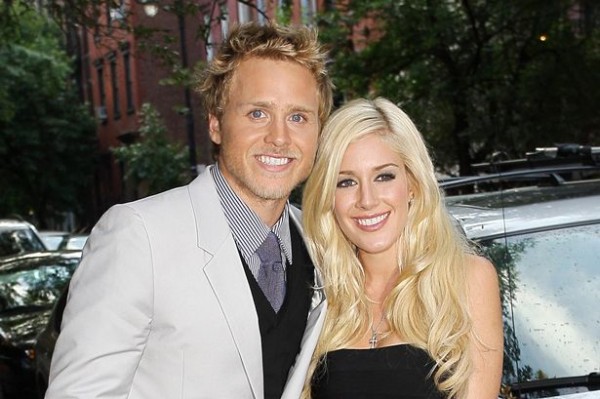 The Celebrity Big Brother star, 31, said she ran to tell Spencer as soon as she received the call from her doctor confirming the sex of the baby.
"I ran into the room and said, 'It's the doctor's office! The doctor said it's a boy!' I started screaming".
She said: "It was in my heart to have a boy. I thought Spencer really used to want a boy, and then a few months ago we had a conversation where he said, 'Let's just make sure it's healthy. Boy or girl, I don't care' ".
We hope Heidi enjoys the rest of her pregnancy and that all goes well with her birth.