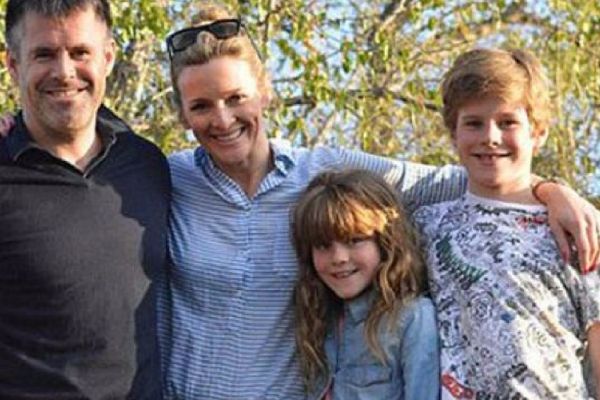 TV presenter Gabby Logan has revealed that she "encourages gender fluidity at home."
Gabby, 44, says that she and her husband Kenny encourage their 11-year-old twins, Lois and Reuben, to pick their own clothes, activities and hairstyles rather than sticking to traditional male and female stereotypes, according to The Sun.
Gabby explained: "I don't try to force my daughter into only being into girly things like clothes and make-up. And I don't try to force my son into only being interested in typically male things either.
"I think it's so important to let kids do what they want to do and leave them be."
She said that if her daughter chooses a hairstyle or an outfit that she doesn't like, she "won't intervene."
#DailyMail #New
Gabby Logan encourages twins to be gender 'fluid' at home
https://t.co/9OW2zmPm42

— MiroirVd (@VerredeMiroir) June 16, 2017
However, one thing Gabby is quite strict about is the use of social media and mobile phones. She feels the twins are too young to use social media or have their phone.
She said: "Our kids understand our decision on phones and they don't have social media accounts."
Gabby is the latest celebrity to embrace the concept of gender fluidity in raising her children.
Recently actress Zoe Saldana revealed she often buys girls' clothing for her two-year-old twin boys Bowie and Cy. She says she's happy to buy an item of girls' clothing for her kids if they particularly like the design or colour.
"We choose it because they need pants, they need shirts, and things like that," she said.
"But if they have a preference of a colour or a shape or a person or an animal or a story, we will never choose things for them because of their gender."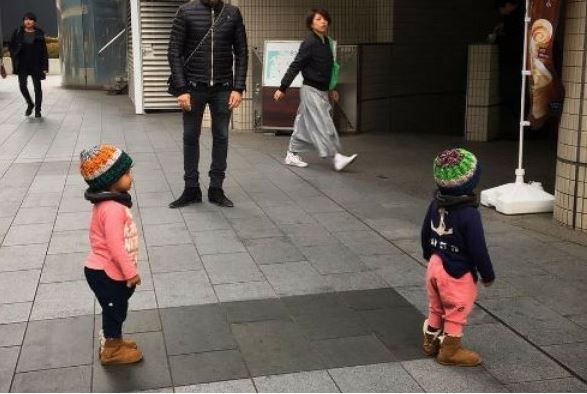 Zoe says that her twins have been mistaken for girls because she and her husband, artist Marco Perego, dress them "quite colourfully."
In as interview with People, she said that her twins particularly disliked the "masculine" shoes she'd bought for them. "So they have different pairs of glittery, bright pink trainers, and those are the shoes that they always choose.
"We get them their masculine ones. They don't like those. They want the glitter, the glitter bright pink ones, and we're like, so be it."
She also said her sons like wearing leggings and different colours which are hard to find in the boys' section.
"Sometimes when we can't find something that we need, we'll go to the girls' section, and we like seeing our boys, in pastel, bright pink colours, and they like it as well," she explained.