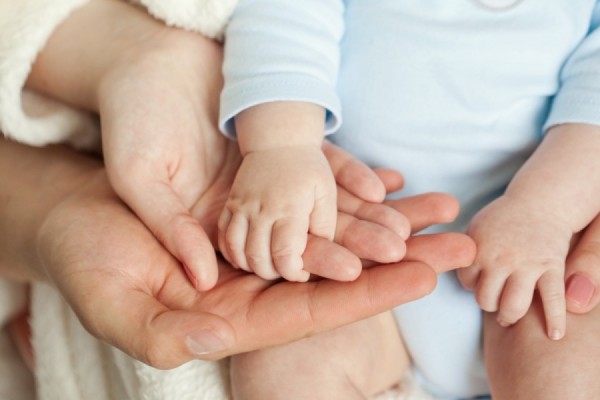 A British mother went to change her three-month old baby's nappy, only to find he had been circumcised without her consent.
The woman, from Nottingham, was in tears when she made the shocking discovery.
"I opened the nappy, and I ended up having to leave the room because I felt hysterical," she told the BBC.
Three suspects, including the boy's paternal grandparents have been arrested and taken in for questioning. Dr Belvinder Mehat, the family's GP, was arrested on suspicion of causing grievous bodily harm with intent.
Allegedly, her son had been circumcised when he was three years old in July 2013, while he was staying with his Muslim paternal grandparents. The boy's parents are separated, and the circumcision was carried for religious purposes before the child was returned to his mother later that same day.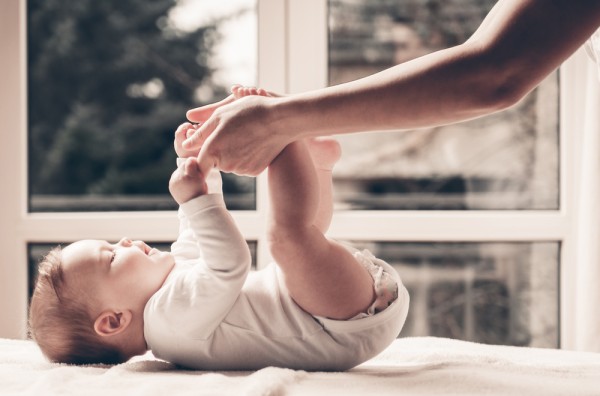 The distraught mum promptly contacted social services and the Nottinghamshire Police.
The force initially said there was insufficient evidence to bring a criminal prosecution and the case was then referred to the General Medical Council. However, male circumcision is legal in the UK only if both parents consent.
The 26-year-old received support from the anti-circumcision group Men Do Complain; and Saimo Chalal QC, a leading human rights lawyer.
The outraged mother believes the incident amounts to "male genital mutilation" (MGM) and should be viewed in the same way as female genital mutilation (FGM).
"It's even illegal to dock dogs' tails. I've come home crying my eyes out thinking a dog has got more rights than my child," she told a BBC interviewer.
"There's something seriously not right with it all. You can protect a dog, you can protect a girl, but not a boy."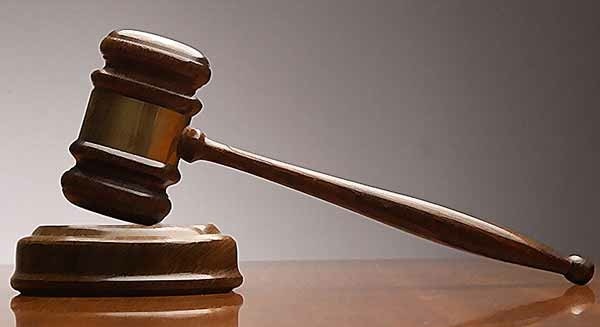 The young woman said her son had suffered recurring infections in the years since the circumcision.
She said: "It looks like he's been half circumcised, is the only way to describe it. There's half the skin, it's not all the way over."
All three suspects have been released pending further investigation yet enquiries are ongoing, police said.
Circumcision may be carried out for medical reasons; for example, as a treatment of last resort for conditions such as a tight foreskin, and recurrent infection of the foreskin and head of the penis.
It can also be carried out for religious or cultural reasons. It's a common practice in Jewish and Islamic communities, and it's also practised by many African communities. It's also commonplace in the United States.