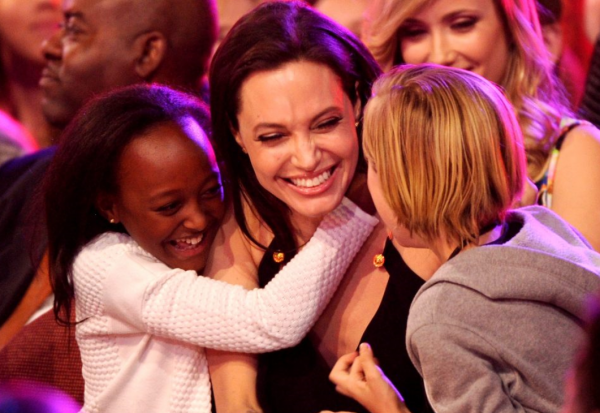 Angelina Jolie has opened up about how her late mother, Marcheline Bertrand, has influenced her parenting style.
Bertrand, an actress and humanitarian worker, sadly passed away from ovarian cancer in 2007, at the age of 56. At the time of her death, Jolie announced: "I will never be as good a mother as she was."
In an interview with Elle France, Jolie discussed the impact her mother's untimely death had on her, and how she still turned to her for guidance.
Jolie divorced from husband Brad Pitt last September and applied for custody of their six children: Maddox (15), Pax (13), Zahara (12), Shiloh (10) and twins Knox and Vivienne (eight).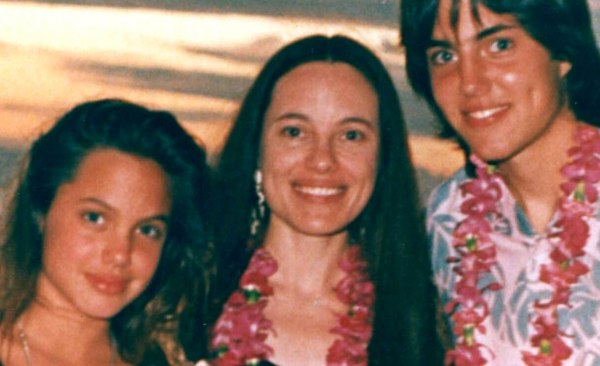 Given the high-profile nature of one of Hollywood's most well-known couple's split, Jolie said she often turned to the memory of her mother for guidance: "I would give anything for her to be with me at this time. I've needed her."
"I talk to her often in my mind and try to think what she might say and how she might guide me."
She lamented that her children were missing out on knowing Bertrand: "I know how much she would have contributed to their lives, and I am sad they will miss out on that."
Jolie has also taken cues from her mother's humanitarian work, and serves as a Special Envoy for the United Nations Commissioner for Refugees. She spoke about the importance of 'broadening' her children's view of the world but said that her parenting skills ultimately came down to listening to her children.
"Really, the only way I know to raise them is to really listen. It's perhaps the most important thing any parent can do. They are resilient children, but they are children; and as much as they need help to understand the hard truths in life, they also need what we all need: protection and love."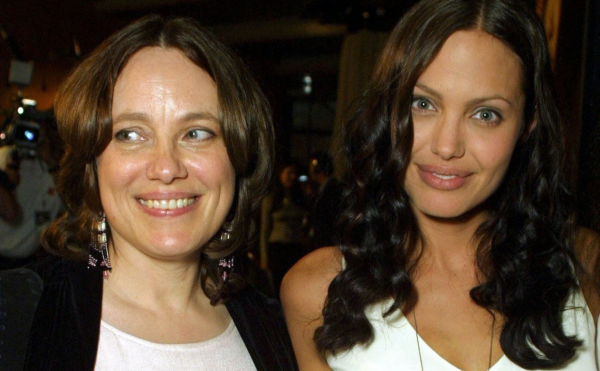 Jolie has been hyper-vigilant about her family's history with breast cancer. Before Bertrand's death, she had also developed breast cancer. In 2013, at the age of 37, Jolie underwent a preventative double mastectomy after learning that she carried the defective BRCA1 gene, giving her an 87 per cent chance of developing breast cancer. Three months later, Jolie's aunt passed after developing breast cancer caused by the same gene.
In 2015, she underwent early tests on her ovaries, which detected early possible signs of ovarian cancer. She then underwent a preventative oophorectomy, or the removal of her ovaries.
Dubbed the 'Jolie Effect' by the media, Jolie's openness about her cancer preventative surgery and BRCA1 gene testing led to a surge in women testing for the gene, with the number of referrals tripling in the UK and Australia.