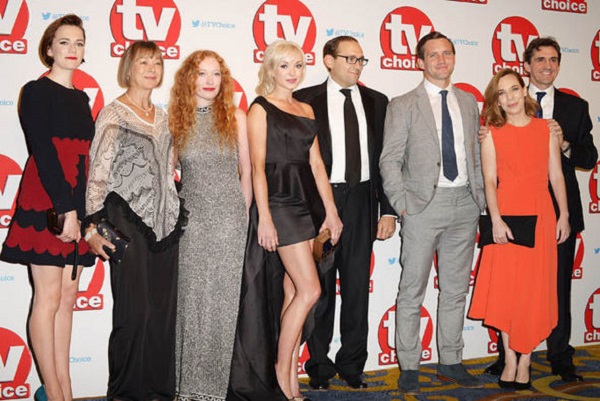 Earlier this week Helen George revealed that her role on Call The Midwife inspired her decision to have a C-section, and now her co-star Victoria Yeates has opened up about her desire to adopt children.
Speaking to The Mirror, the actress shared that she has wanted to adopt for quite some time, "Ever since I was little my mum said I always wanted to adopt."
She explained, "I was always worried about children that didn't have anywhere to go."
She admitted that the desire to adopt may have been influenced by a childhood dream, "I would have this recurring nightmare. I'd open the curtains and all these orphans were outside, hundreds of them that didn't have homes."
If she does start a family of her own, Victoria believes that she will adopt, "There are so many kids that need homes."
The actress shared, "Obviously if I fell pregnant we would keep the baby. But in terms of what we want, maybe that is the right path for us."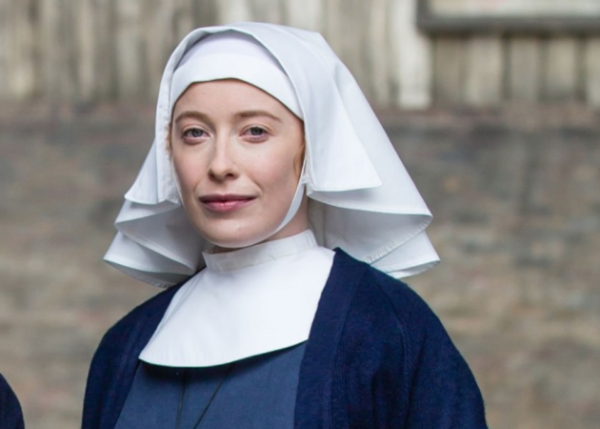 For now, Victoria is focusing on her summer wedding, rather than her future family plans. The 34-year-old is due to tie the knot in June to her boyfriend Paul Housden.
"Hopefully there will be a maximum of 120 [guests]. All the Call the Midwife girls will definitely be there, so that will be really exciting. I love them all so much, it's going to be really good fun," she shared.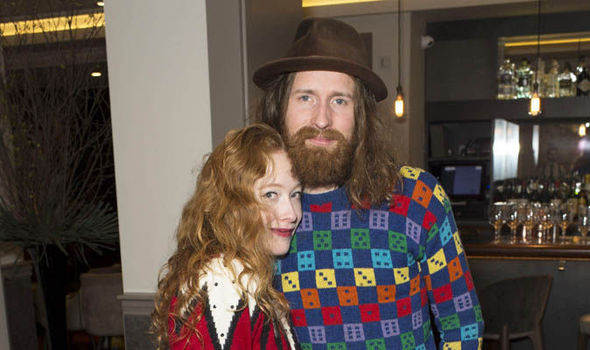 We cannot wait to see Victoria back on our screens as Sister Winifred. Call The Midwife returns to BBC1 on Sunday, January 21, at 8 pm.