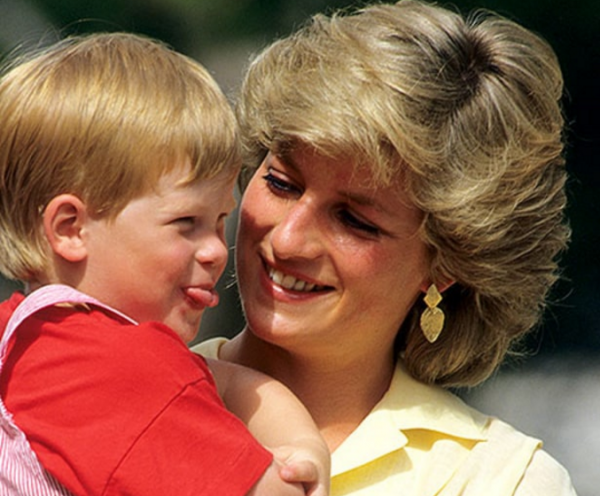 Prince Harry only began talking about his mother's death in the last three years.
The 31-year-old was hosting an event for Heads Together at Kensington Palace when he spoke about struggling to deal with the death of his mother, Princess Diana.
Harry was just 12 when his mother tragically died in a car crash in Paris.
"I really regret not ever talking about it.
"It's ok to suffer, as long as you talk about it."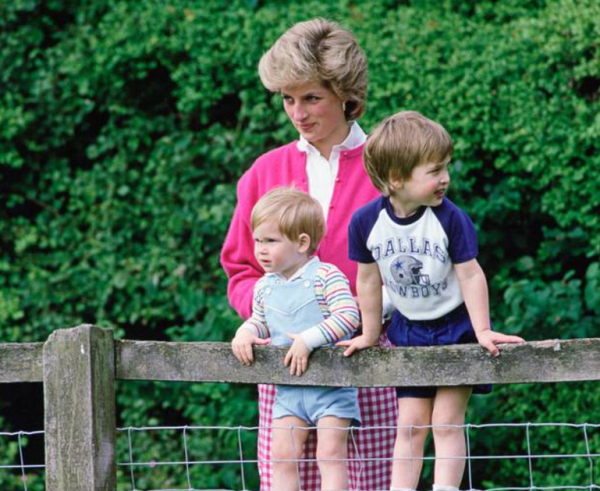 The mental health charity was founded by Harry, his brother William and sister-in-law Kate.
It consists of eight mental health charities and organisations which all work to fight against the stigma surrounding depression.
"It's not a weakness. Weakness is having a problem and not recognising it and not solving that problem."
The event also featured speeches from sports stars like Rio Ferdinand who spoke about losing his wife to cancer.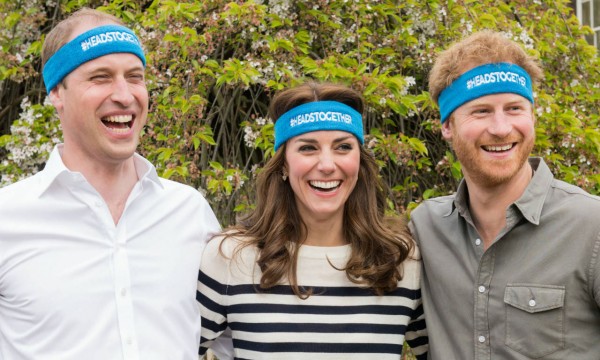 "The key message here today is that everyone can suffer from mental health," Prince Harry said.
"Whether you're a member of the Royal Family, whether you're a soldier, whether you're a sports star, whether you're a team sport, individual sport, whether you're a white van driver, whether you're a mother, father, a child, it doesn't really matter."
SHARE your support for Prince Harry.