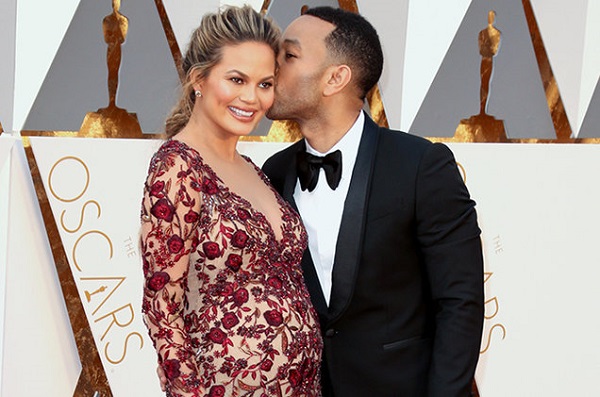 They are one of Hollywood's cutest couples, so we were all ears when John Legend and Chrissy Teigen opened up this week about how they keep their romance alive.
The sweethearts, who have been married for three years, shared their secrets to marital success as they prepare for their first Christmas with daughter Luna.
Speaking at a red carpet event, John told E! News: "You just have to make time for each other, go on little trips like we did for her birthday, and go to dinner just the two of you sometimes."
"You still have to have romance time," he added.
And while John is all about making time for his lady, Chrissy reckons that time apart is just as important for keeping the spark alive.
"Travel away from each other a lot – that helps. We're not together 365, you know? It's nice to be able to be like, 'I miss you so much'. That works for both of us," she admitted.
There's a reason why they're one of celeb-land's most rock-solid couples; take note, guys!