TV chef Jamie Oliver has pleaded with Prime Minister Theresa May to tackle the on-going obesity problem in the UK quickly, saying it would ultimately save the NHS billions.
The soon-to-be-father-of-five, said that by retaining the sugar tax and implementing other safety measures, May could improve the nation's health.
Calling for her not to water down the planned anti-obesity strategy for children, Jamie said that he would do anything to help, before warning that tackling the issue would be a true test of her pledge to change the UK.
"So, God bless. Theresa come on, we need you, please. I know you've got my cookbooks, so I know you cook," the 41-year-old said yesterday while acting as guest editor of The Huffington Post UK.
"And if you cook there's a chance that goodness is in there. And the good will prevail!
"Please. What do I have to do Theresa? What do you need from me? I am there. I will do anything."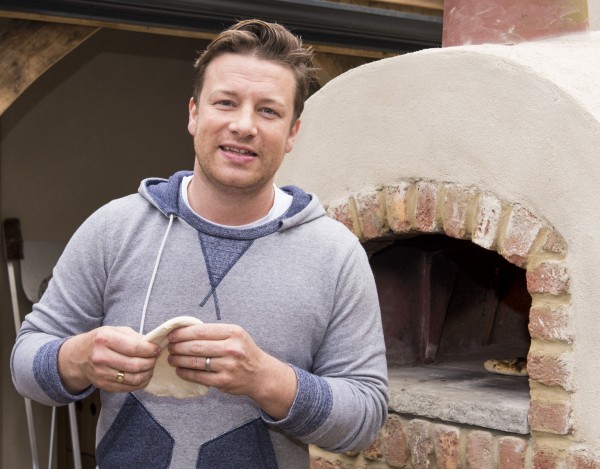 Calling the childhood obesity strategy one of the most important things, the chef said it will be "one of the biggest contributors to a good economy and a bright future."
"This is the biggest thing of our lives. I'm not exaggerating. It just doesn't sound glamorous. It just not dramatic, but it is killing more people and hurting more people," he said.
"It's absolutely, totally connected to this little island being fabulous and clever and hard-working and happy."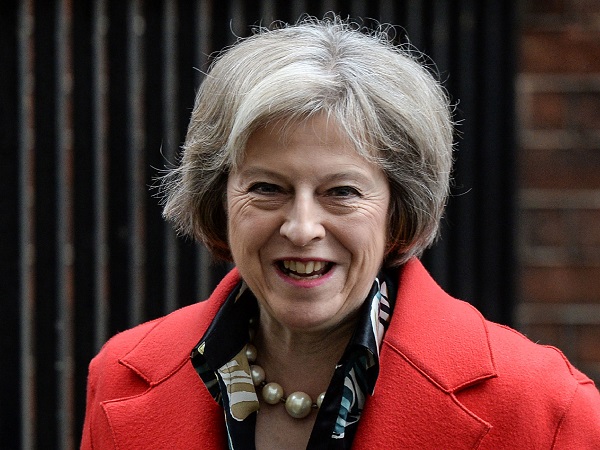 Questioning whether the new PM "gets the importance" of it all, Jamie, who is expecting his fifth child with his wife Jools this summer, said he is frightened it could go the wrong way.
"Nothing that we have ever put forward that is important is rocket science. I've never done a clever thing in my life and I can't wait to see what she does with this profoundly important moment. We need a moment in child health."
"This is the biggest thing in our lives."
HuffPostUK guest ed @jamieoliver urges @theresa_may not to water down child obesity strategy https://t.co/71pqdNy9Zf pic.twitter.com/GPqxrCjmky

— Paul Waugh (@paulwaugh) July 16, 2016
SHARE Jamie's inspiring words.