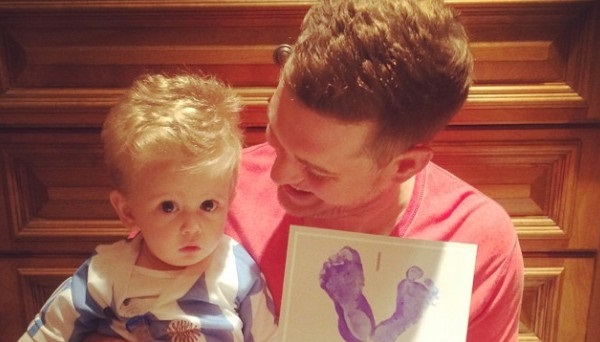 The world reacted in shock last week, when Michael Bublé and wife Luisana Lopilato announced that their eldest son, three-year-old Noah, was battling cancer.
Just days after it was confirmed that Noah will undergo treatment for liver cancer, Bublé's friend has given an insight into how the family is coping.
David Foster, a fellow Canadian singer, revealed that we shouldn't be expecting to hear Bublé's dulcet tones until all is well with his little boy.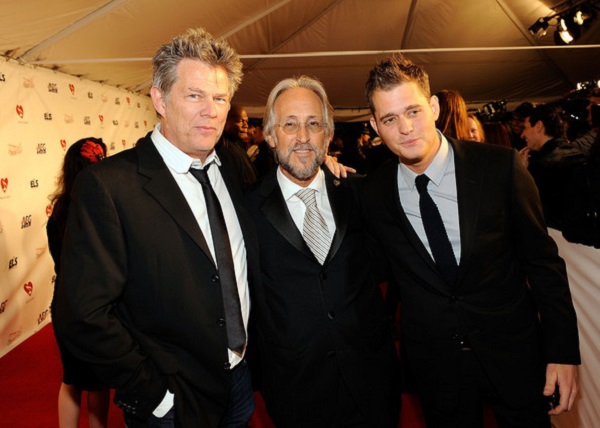 In an interview with Entertainment Tonight Canada, Foster said: He will not sing again until his child is well, I'm certain of it."
"When this happens, everything shuts down around you. You go inside your little bubble, and I don't think he's looking at social media. I'm sure he feels the love from millions of people," he added.
There has been an outpouring of love and support for Michael and Luisana – as well as their precious little Noah – since the couple issued their sad statement last week.
In it, the pair revealed that they would be putting their careers on hold and devoting themselves to helping Noah to recover.
Michael and Luisana are, of course, also parents to nine-month-old Elias.
Noah is set to undergo four months of chemotherapy, and we wish him all the luck in the world.