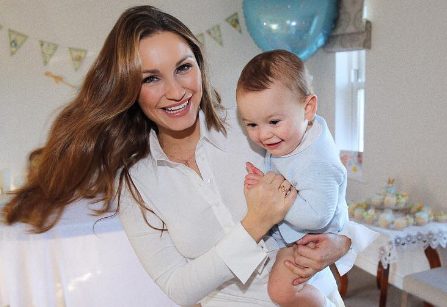 No stranger to online abuse, Sam Faiers has been hitting back at her haters in her latest interview.
After welcoming her son, Paul, back in December 2015, Sam has faced her fair share of criticism.
The mum-of-one tried to show the reality of her life in her latest series, The Mummy Diaries, but the show opened her up to even more hate online - and it seems she's had enough.
"Twitter is the worst. I just get criticised for everything I do," the 26-year-old told The Sun.
"For example, what my baby is wearing. I get criticised for weaning and feeding too."
This isn't the first time Sam has had to defend her parenting.
The former TOWIE star has hit back at social media hate after she was trolled online for installing her child's car seat wrong.