I'm back to work soon, and I'm not sure I'm ready.
Yes, sometimes I think of the nice aspects to it - getting to use my brain for non baby related things, having great chats and laughs with my colleagues and friends, getting to dress in clothes that won't get covered in a range of bodily fluids, having a lunch break, Fridays that feel like Fridays again. I haven't even used my own handbag for a year in favour of throwing everything into the changing bag because, well, what's the point! And of course, getting paid at the end of the month. All excellent things and reasons to be glad about it.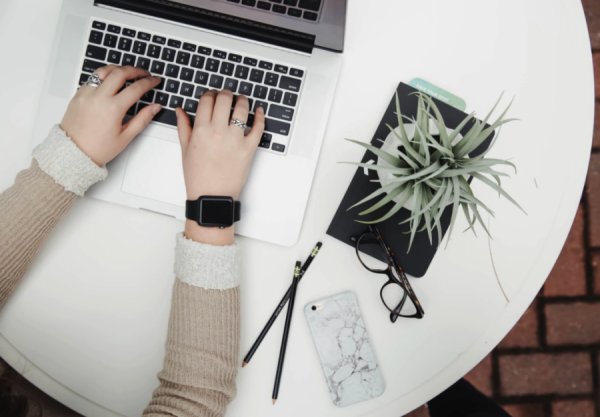 But. There is a range of emotions that come with it. People often describe maternity leave as being 'off work'. It's not. It's much, much much more work than actual work. That's fine, I love about 80% of it, I'm very grateful to have had the chance on both babies to take extended leave, meaning I have been home with them for almost a year each time.
The obvious worst part is having to leave them again, not seeing them in the mornings, and having the fear of missing a 'first' while I'm at work. The cuddles, kisses and random cute things they say and do. Things they might say or do that I would find amazing, but to someone else might just be another 'thing' and not necessarily worthy of being reported to me. And I'll miss it altogether... honestly, just thinking of this makes me want to cry.
I cannot explain just how much I am going to miss them. If I could just train them to reserve these things for when I'll be there that would be perfect! They will be in excellent hands with our childminder, no doubts or worries there, whatsoever. But I'm their mother. Part of me wonders should I be leaving them at this age? I won't get into that now, it's not like I have the choice. Mortgages and bills have to be paid and that's that.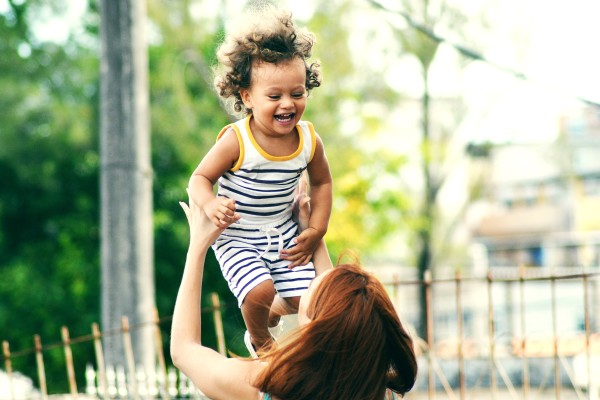 There is an element of anxiety looming. It's a strange thing of being familiar with something and being unfamiliar with it all at once. It's like starting a new job, but you know the people and the place. It's been a year since I was there, and no doubt things will have changed. There'll be in-jokes that will go over my head until I catch back up again. There will be new systems, new people, new things to learn. Even the things I already knew, I will have to learn again. That was a bit of a shock when I went back after my first maternity leave. I felt like all the things I had known up until that point on how to do my job got melted away with every night feed and sleepless night with a newborn.
I remember sitting for a few minutes trying to remember how to do something I had previously been able to do with my eyes closed. Having to ask for help again for something I feel I should already know. And that shakes your confidence, or at least it does for me.
There's a sense of paranoia.
What if I'm not as good at my job anymore? Obviously, I have more on my mind now than I had the last time I was there, thinking about the boys and wondering are they missing me being there. Am I focusing enough on it, giving it my best? What if the person who was covering my maternity leave was better at my job than I am? I don't mean that I feel like it's a competition, in any way, but it's sort of odd, handing over your job and responsibilities to someone and then coming back to see how things are done, if they are done differently. It's yours and yet it's someone else's at the same time.
You're sort of expected to slot straight back in as if you've only been off work for a weeks holiday. That routine Monday morning thing of 'How was your week off?' And the routine reply of 'Ah you know yourself, just took it easy'. 'How was your leave?' 'Well, I just grew and produced a whole person, didn't sleep for about six months and managed to figure out how to keep them plus a toddler alive successfully, you know...just took it easy.' 'Great stuff, well done. Have you got that report?'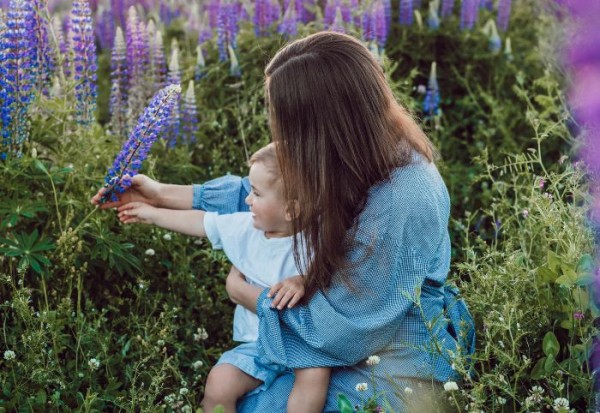 Maybe that's my own expectation, or theirs, or both... I'm not sure.
But it's a big change, and I just don't find it easy to slot straight back in. There are good aspects to it too - I feel like a different person now than when I left - well of course I am. I teach my children things every day, and they teach me things about myself right back in return. Things I used to get stressed about in work no longer stress me out at all.
A 'don't sweat the small stuff' type of thing. I can multitask like a champion. I can make decisions quickly and under pressure and not feel the fear as much as I did before doing these things. I can manage my time much more effectively.
Really, the more I think about it, the more I reckon maternity leave should really count towards your annual review - the new skills you pick up are beneficial in so many ways! Not that I was bad at this stuff before, at least I hope not, but it gives you another type of confidence in your abilities, even if I can't for the life of me even remember what my login password was!
Well anyway, whether I like it or not I'll soon find out if I'm right. The return date is looming, no point ignoring it anymore. Now, if I could only remember where I left my puke-free handbag.