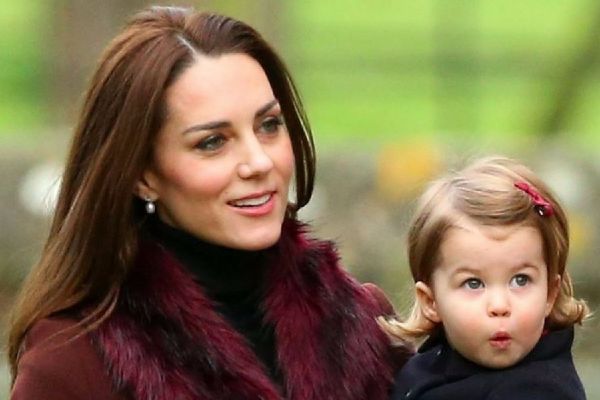 Kate Middleton has made her first appearance since announcing the exciting news that she's pregnant with her third child.
The Duchess of Cambridge appeared in a charity video promoting the importance of children's mental health.
Kate has had to step back from her royal duties recently because she is suffering from hyperemesis gravidarum, a severe form of morning sickness.
In the video, believed to be recorded in January, Kate appeals to parents to encourage their youngsters to "be open about their feelings".
Kate is acting as a spokeswoman for The Anna Freud Centre for Children and Families and is fronting a campaign called "You're never too young to talk mental health".
#KateMiddleton backs #mentalhealth campaign in video message-@AFNCCF #DuchessofCambridge #Mehep4u @KensingtonRoyal https://t.co/B3DOVwZ4Jj

— MentalHealthPlatform (@MEHEP4U) September 19, 2017
The stylish mum-to-be introduced a short animation about the topic of mental health which features voiceovers from children. The simple child-friendly animation is accompanied by helpful free teaching resources.
Stressing the importance of discussing emotions openly, Kate said: "It's important that our children understand that emotions are normal and that they have the confidence to ask for help if they are struggling.


"This is why I am proud to support the 'You're never too young to talk mental health' campaign by the Anna Freud National Centre for Children and Families, which is being rolled out across primary schools this autumn.
Although these conversations can be difficult, Kate emphasised the positive aspects of having an open honest conversation about feelings with children.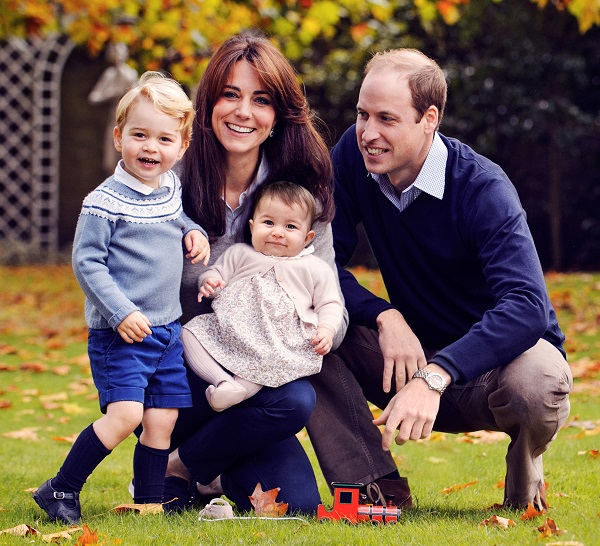 "As parents, we all want our children to have the best possible start in life.
"Encouraging children to understand and be open about their feelings can give them the skills to cope with the ups and downs that life will throw at them as they grow up", she reiterated.
As part of the campaign, every primary school in England will receive a downloadable teaching resource pack this week, including assembly and lesson plans to enable them to use the animation in school for World Mental Health Day.
A leaflet for parents and carers about talking to children about mental health is also available.
The campaign encourages children about "big" and "small" feelings, and how to listen to their friends when they need to talk.

In the past, Kate has admitted that she struggled with a lack of confidence, after becoming a mother for the first time.