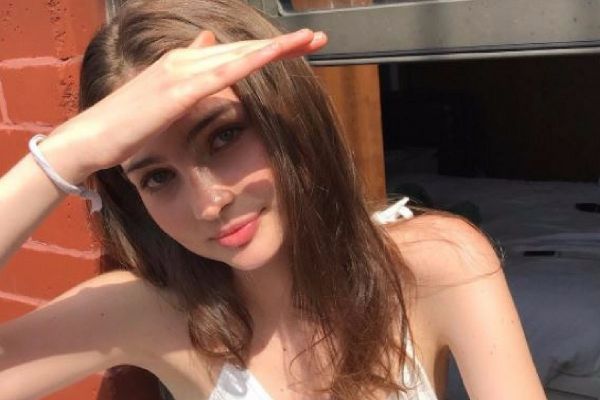 Nearly four years after iconic actor Paul Walker was killed in a tragic car accident, his daughter is paying homage to him on his birthday.
Meadow Walker,18, shared a throwback image on Instagram, showing her and her beloved dad enjoying a sweet childhood moment.
The photograph shows Paul smiling gently down at Meadow as a toddler who is dressed in a pretty frock and flower crown.
While the picture is stunning, it was her caption that really got us.
"In honour of my dad's birthday today, we're challenging you to DO GOOD!" she said.
"Share a video or photo of your random act of kindness and nominate four people to join the challenge!"
"Be sure to tag the foundation as well as hashtag #PWFdogoodchallenge, so we can check out all of your posts", the teen urged.
She tagged several others in her post, including Paul's Fast and Furious co-star Vin Diesel and model Marisa Miller.
Meadow launched The Paul Walker Foundation in 2015 in honour of her late father. The foundation provides grants and scholarships to students in certain fields.
We admire Meadow's efforts to spread positivity despite the painful memories she must have on what would have been Paul's 44th birthday.
Meadow was living with her father for two years prior to his death while her mother Rebecca Soteros battled alcoholism.
A custody battle for the youngster who was 15 at the time ensued after his death.
Paul's mother Cheryl, had filed for custody but dropped her claim after mother Rebecca Soteros provided an "adequate plan" to care for Meadow with the assistance of a nanny.
Meadow has certainly created a wonderful legacy with The Paul Walker Foundation – her dad would be very proud indeed.