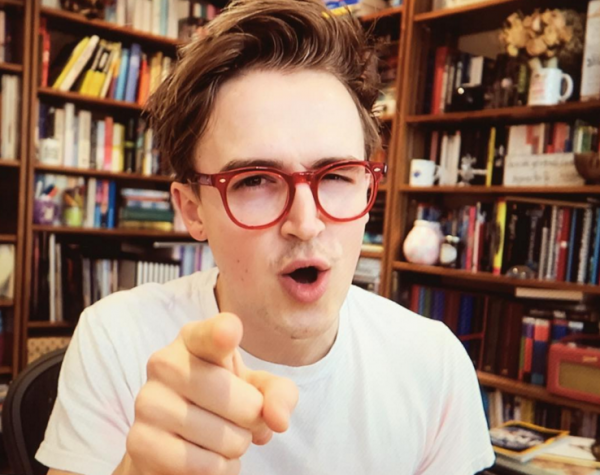 Upon the arrival of a new baby, the vast majority of celebrities choose to share sneak peeks of their latest arrival with their legions of fans and followers, but Tom Fletcher of McFly fame has never been one to follow the crowd.

In a canny move just one day after his second son's arrival, the 30-year-old music star managed to pay tribute to both his new tot and firstborn in an adorable upload which has Instagram users melting all over themselves this afternoon.

Sharing a snap of two-year-old Buzz's latest wardrobe addition, Tom showed fans how seriously he, Giovanna and Buzz take the latter's fabulous - and very exciting - new role!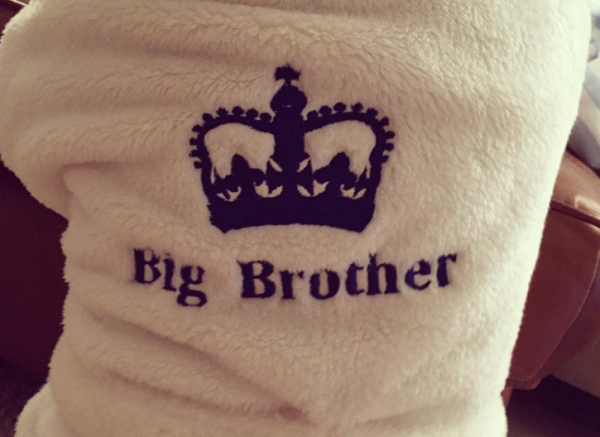 The photograph, which has clocked up a whopping 68.000 likes in mere hours, shows a very cosy-looking dressing gown emblazoned with the words' Big Brother' - evidence that little Buzz clearly means business when it comes to his new position in the Fletcher family.

The sweet shot has unsurprisingly been inundated with thousands of messages, with many members of the public clamouring to find out where Tom and Giovanna found this snazzy piece of loungewear.

Clearly impressed by the Fletcher's approach to the change in family dynamic, one Instagram user asked: "Where did you get this? We're expecting our second child and would love to get our son this!"


Tom and Giovanna, who delighted the public with both their pregnancy reveal and baby announcement, certainly know how to do things right!

We can't wait for the first snap of the couple's two little boys playing up to their new roles!

Share the excitement of Buzz's brand new role!