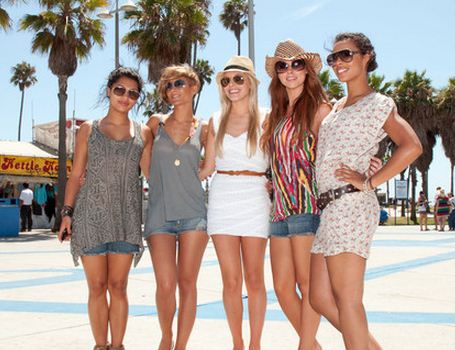 Having decided to pay a visit to mum-of-two Una Foden and her new arrival Tadhg, fellow Saturdays band member Frankie Bridge managed to catch up with her friend and capture an adorable shot of their two older children playing on the living room floor.

Looking completely engrossed in a pink doll's house, Una's 2 year-old daughter Aoife Belle and Frankie's one-year-old son Parker seemed like the best of friends.

Excited to share the image with fans and followers, Frankie took to both Twitter and Instagram with the shot, saying: "It was so good to see @unathesats today! Little Tadhg is gorgeous of course and was so lovely to see..."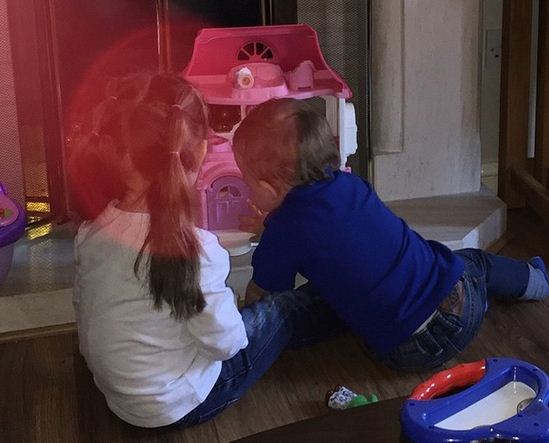 Aoife became big sister to little Tadhg on February 2nd and recently received a very sweet stuffed bunny to congratulate her on her new role.

Maybe Aoife is filling Parker in on what it's like to be the older sibling which will definitely come in handy considering Parker's about to become a big brother later this year!