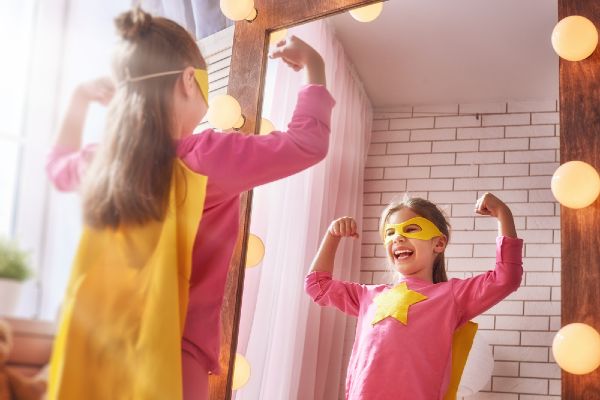 Happy International Women's Day everyone! In honour of this wonderful day, we decided to put together a list of baby names that are perfect for the women of the future. These strong, empowering names are inspired by some of the most wonderful ladies- from members of the Royal Family to some of the greatest female characters of all time.
Here are ten baby names inspired by empowering women:

1: Maggie
Inspired by the feisty and rebellious Princess Margaret who taught us that it's okay to be yourself. Margaret proved to us that staying true to yourself is far more important than pleasing others.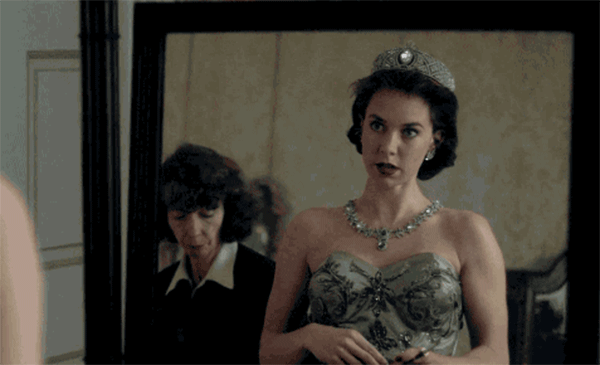 2: Eleanor
Inspired by the one and only Eleanor Roosevelt whose wise words encourage us to face our fears, "You gain strength, courage and confidence by every experience in which you really stop to look fear in the face. You are able to say to yourself, 'I lived through this horror. I can take the next thing that comes along."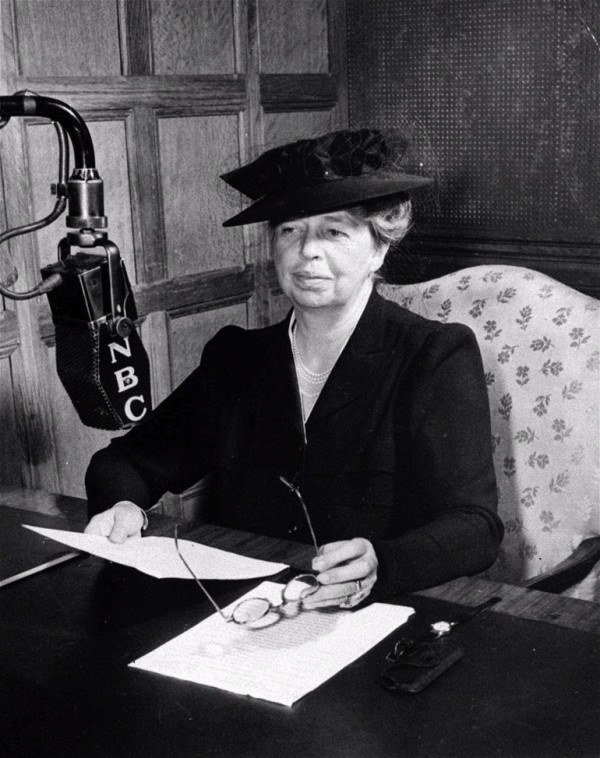 3: Malala
Malala Yousafzai's passion is beyond inspiring. At the age of 15, Malala survived an assassination by the Taliban. Despite, the attempted assassination, the young woman continues to fight for girls' education: "One child, one teacher, one book, one pen can change the world."
4: Gloria
The name Gloria means 'glory' in Latin, but it is also the name of one of the most important feminist leaders- Gloria Steinem.
5: Leslie
Leslie Knope is one of our favourite female characters. She has shared some incredible words of wisdom with us throughout the years. "Hoes before bros. Uteruses before duderuses. Ovaries before brovaries."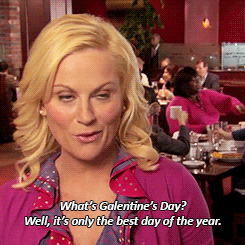 6: Maya
Maya Angelou is one of the most celebrated female writers of all time. The influential poet told us that, "Nothing can dim the light which shines from within."
7: Tiana
The Disney princess reminded us to live in the moment. If we focus on the future too much we will let the present moment slip away. Work hard and follow your dreams, but don't forget to seize the day.