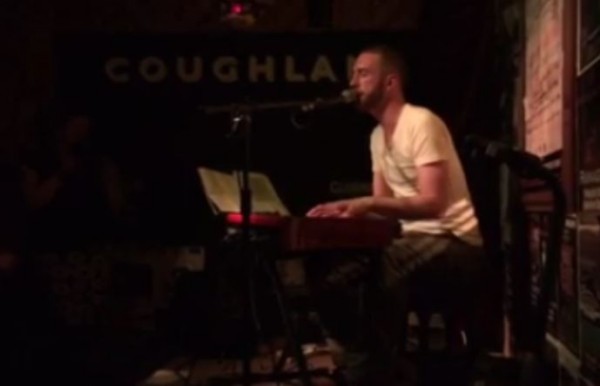 We were all left heartbroken yesterday at the news of the passing of music legend Prince.
The star, who won seven Grammy Awards, was inducted into the Rock and Roll Hall of Fame back in 2004. He was also previously placed at number 27 on Rolling Stones' list of 100 Greatest Artists of All Time.
He also left a lasting impression on millions of people who were inspired and moved by his music.
One such person is Jack O'Rourke, a singer from Co. Cork, who performed this absolutely STUNNING rendition of Prince's Nothing Compares To You last night at Coughlan's Bar.
Made famous by Sinéad O'Connor, it was composed and written by the Purple Rain singer.
Giving it his all, you can see he is clearly moved by the death of this icon.
Taking to his Facebook page, Jack shared the following video which has viewed over 1000 times in the last hour.
Thanks to Peter Lynch for bringing it to our attention.
SHARE if you thought this was beautiful.