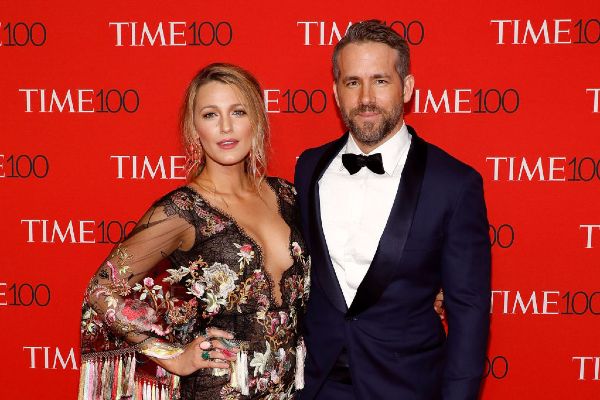 Blake Lively knows how to cause a stir amongst her fans and get the rumour mill flowing.
Between her strange behaviour on Instagram, which included unfollowing her husband Ryan Reynolds, to attending the Met Gala solo, her followers are confused.
Rumours quickly began to circulate that her marriage could be on the brink, and a divorce of one of the most loved Hollywood couples was on the horizon, to the dismay of her fans.
Lively seemed to respond to the allegations perfectly with an Instagram post.
The caption reads: "Take your family to work day..."
On closer inspection of her handbag, you can see each member of their family is represented.
The actress hints that didn't really attend the Gala alone.
The 30-year-old looked flawless in a Versace gown at the Met Ball.
Ryan Reynolds and the actress wed in 2012 and share two children, three-year-old James and one-year-old Ines.