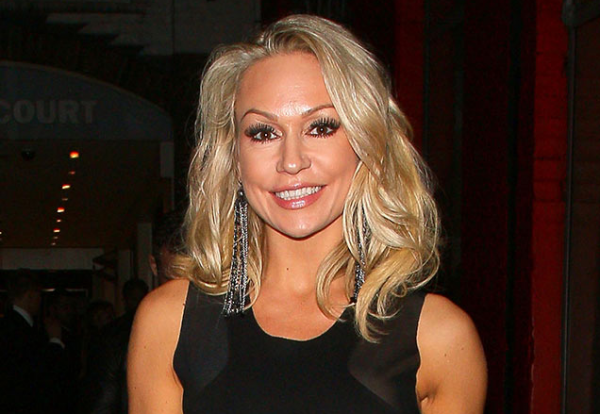 As she settles in to her new role as a mum, Kristina Rihanoff admits that it wasn't an easy adjustment.
The 38-year-old has been talking about adapting to life with daughter Mila in her Hello! blog saying that it was "difficult".
"That first month of motherhood as a first-time mum was really challenging to be honest. It wasn't an easy first month at all.
"I started feeling myself after about six or seven weeks."
Kristina has already spoken about her difficult delivery spending a gruelling 19 hours in labour when the umbilical chord was wrapped about little Mila's neck.
But the Strictly Come Dancing star's mum stepped in to help her get over the ordeal and in the first few weeks of having Mila at home.
"I can openly say that some days are amazing but some days I felt a little down. You feel like you can't even get up and cook something or walk around because you don't have the energy."
This is the first child for Kristina and boyfriend Ben, who she was partnered with on the hit dance show in 2013.
SHARE if you can relate.