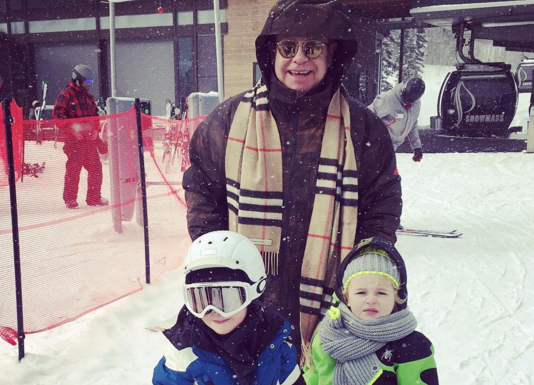 We all hope our children will be financially stable upn flying the nest and setting up on their own, but unfortunately for most of us, this is not something we can guarantee no matter how much we might wish otherwise.

And while teaching our children the value of money is one of the most important things we can do as a parent, the pressure which is put on parents in the limelight to do the same is ever increasing.

Opening up about the impact both considerable wealth and the possibility of a lucrative inheritance can have on children, Elton John recently revealed that he has no intention of leaving his £200 million fortune to his boys Zac and Elijiah, asserting: "It's terrible to give kids a silver spoon. It ruins their life."

While acknowledging that his and David Furnish's sons live a childhood which would undoubtedly be the envy of many, the Rocket Man singer insists he places emphasis on the importance of working hard and earning money through sheer effort.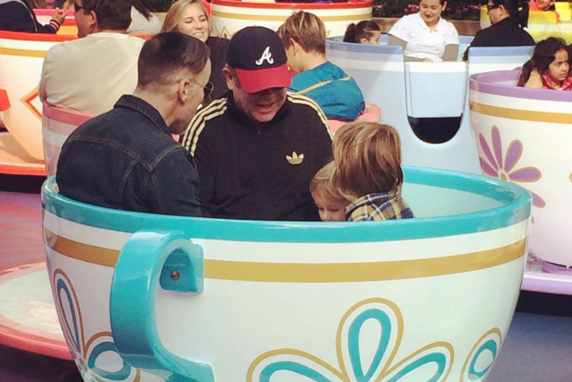 "The boys live the most incredible lives, they're not normal kids, and I'm not pretending they are. But you have to have some semblance of normality, some respect for money, some respect for work," he told the Mirror during a recent interview.

Apparently inspired by the thought process of one of the world's wealthiest people, Elton and David want to leave their children with a solid foundation from which to pursue their own dreams and accumulate their own wealth.

"Warren Buffet, the third wealthiest man in America, has a really cool model in that he leaves his children enough money so that they have a house, a car and all their basic needs covered and cared for so they never need worry," David and Elton explained.

"But it's not crazy, silly, go-wild money so that they could be buying Picassos or private jets. Anything beyond the basic, they have to go out and earn it themselves," insisted the couple who welcomed their first son in 2010.

"If they want a Picasso, they have to go out and earn it. I think there's real sensibility in that.The greatest joys, everything Elton and I have created, have come from hard work and that's where your self-esteem comes from," David explained while revealing that he and his partner of 23 years are currently drafting their wills.

Are you surprised by the couple's approach?
SHARE if you feel someone in your circle would benefit from their wise words!