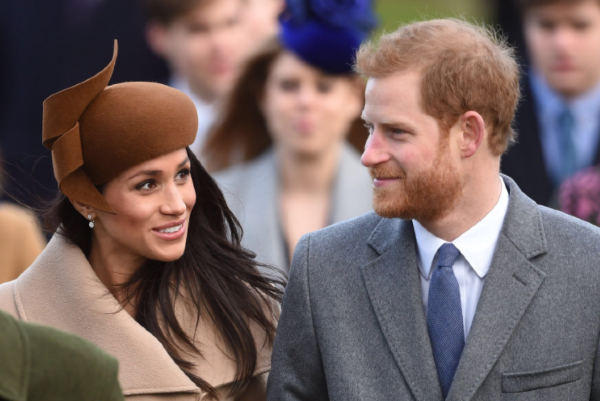 This Christmas, Meghan Markle broke one very important royal tradition, but it certainly hasn't tainted the Royal Family's view of her, with Prince Harry revealing that his family loved spending the festive season with his financée.
Prince Harry opened up about their holiday celebrations during his guest editor slot on BBC 4's Today show. He shared, "The family loved having her there. We had an amazing time staying with my brother and sister-in-law and running around with the kids."
Merry Christmas! The Duke and Duchess of Cambridge, Prince Harry and Ms. Meghan Markle have joined members of the Royal Family for the Morning Service on Christmas Day in Sandringham. pic.twitter.com/6DMRGFPntt

— Kensington Palace (@KensingtonRoyal) December 25, 2017
It was a huge honour for the former Suits actress to spend Christmas with the family, as Meghan was the first finacée to be invited by Queen Elizabeth. Usually, they have to wait until after their wedding to receive a Christmas invite from the Queen.
The 33-year-old revealed that Meghan thoroughly enjoyed spending Christmas with the Royals, who he described as the "family she's never had."
We're thrilled to hear that Meghan has fit right in with William, Kate, and co, "I think we've got one the biggest families I know and every family is complex," he shared.
Prince Harry and Ms. Meghan Markle, December 2017. pic.twitter.com/WHIMNNZzto

— Kensington Palace (@KensingtonRoyal) December 21, 2017
Harry understood that this was a drastic change for Meghan, he praised the 36-year-old, "She has done an absolutely amazing job, just getting in there."
Meghan admitted that she doesn't view her new role in a negative light, "I don't see it as giving anything up. It's a new chapter."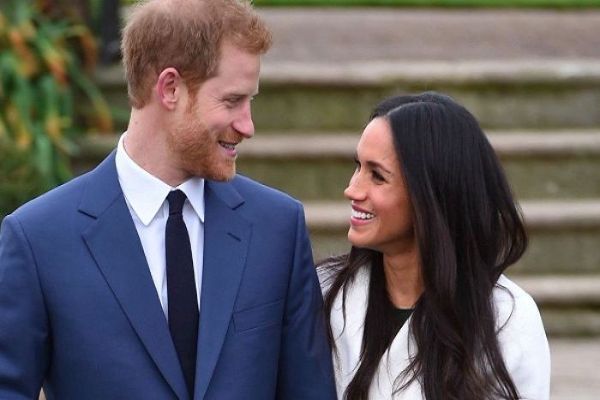 With Harry by her side, we're sure Meghan will adapt to her new role in the Royal Family with ease. The smitten couple said that they will always be there for one another, "Whatever we have to tackle together we'll always be us as a team."