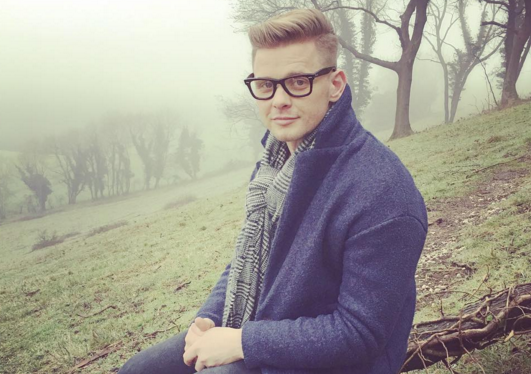 When his former partner, Jade Goody, tragically passed away from cervical cancer at the age of 27, Jeff Brazier was determined to raise their two children to the best of his ability, but insists that it has been far from easy.

Speaking to The Huffington Post, the dad-of-two, who recently qualified as a life coach, explained that the aftermath of Jade's death reminded him how much he leaned on her as a co-parent, saying: "If Bobby hurt himself I would always call Jade first, but when it's just you, you don't have anyone to tell."

"The difficulty at that point was knowing you were responsible for everything," Jeff, whose relationship with Jade came to an end in 2004, said. "There was no one to share the important moments with anymore."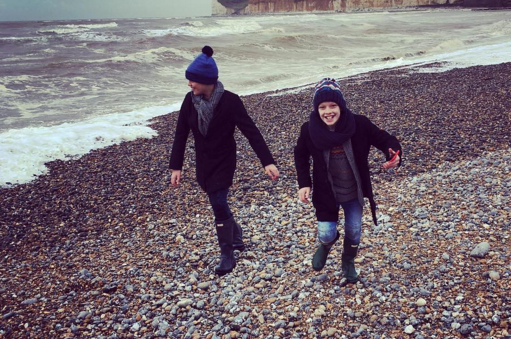 Heartbroken that his former partner was no longer present to share in their childrens' triumphs, Jeff struggled with the new dynamic, saying: "The pressure of responsibility was overwhelming - even during positive moments like when one of the boys played their first football game, I wanted to share them with her."

Opening up on the years that followed Jade's untimely death in 2009, Jeff admitted that he was "really lonely doing the most difficult yet rewarding job in the world", but forced himself to be the father he had always longed for,

Jeff then reflected on the relationship he shares with 12-year-old Bobby and 11-year-old Freddie, who were just four and five when their mum passed away.

"I like to think I go way out and beyond for Bobby and Freddy and I do it with so much motivation because I'm also doing it for that younger, childlike version of myself and saying 'There you go Jeff'."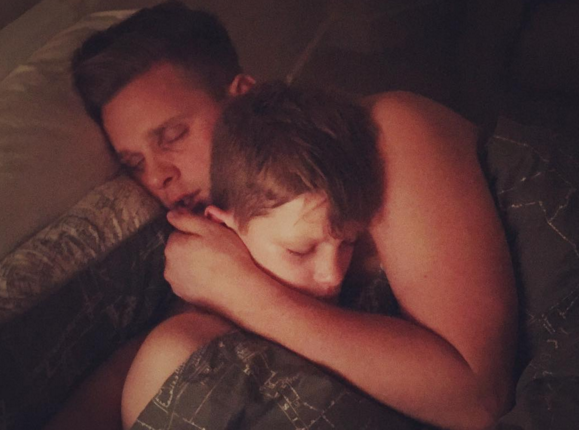 Explaining that he actively takes a different approach to his childrens' upbringing than the one he experienced, he said:" We are conditioned to parent the same way we are bought up, but this can sometimes pass on secondhand issues to our kids."

"I grew up on a council estate and I never got to meet my dad so I wanted to turn a negative into a positive. I'm just being the dad I wish I had," he insisted in the moving interview.
36-year-old Jeff, who admits he finds parenting a constant challenge, seeks to remove judgement from the relationship he shares with the boys, saying: "Focussing on not being judgemental and asking my kids open questions has been vital in getting the best out of them. They share things with me now and they know I won't bite back."

We think it sounds like Jeff is doing a wonderful job.
SHARE to spread the love.