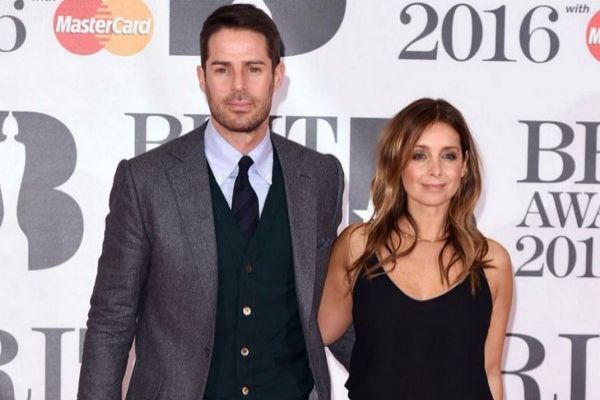 Louise Redknapp has revealed that she is living away from her family home. The Cabaret star spoke exclusively to Stella magazine about moving out, taking part in Strictly Come Dancing and her struggle to find her true self.
Louise shared that taking part in Strictly Come Dancing taught her a lot more than how to do the Waltz and Cha Cha Cha.
When she put on her elegant ballgowns and twirled around the dance floor with professional dancer Kevin Clifton she realised she had put her life on hold.
Louise said becoming a mum and getting married stopped her from following her dreams. She wasn't living her life the way she desired, "I became a sort of Stepford Wife."
The former Eternal singer shared that she used to worry excessively about pleasing others, but after taking part in Strictly she realised the importance of doing what you love, doing what makes you happy. She said, "I realised I couldn't just go back to that. I didn't want to continue running around after everyone else, and occasionally promoting a yogurt."
Participating in Strictly sparked Louise's lost love for performing, "I wanted to sing, I wanted to perform. I wanted to go back to work on a stage in front of an audience."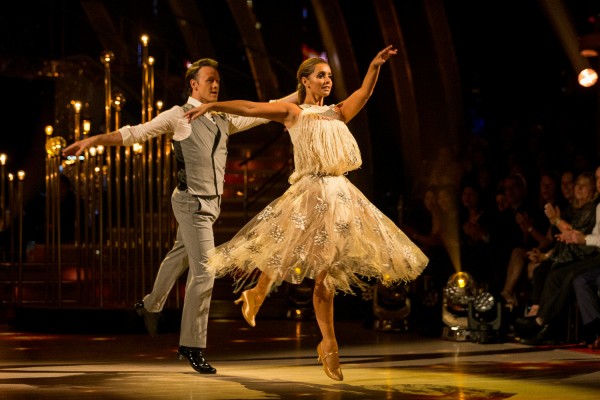 Louise couldn't bear the thought of not following her dreams. She was desperate to get back on stage, "I actually felt physically sick at the idea that I'd never have that buzz again."
She knew in her heart that she was destined to perform again, but she made sure to talk to her children about this momentous step.
She sat down with her two sons, 13-year-old Charles and nine-year-old Beau, about moving out temporarily, "I explained that it was important to do something in your life that made you happy. That I might miss a few school events. That I wouldn't always be there to make their tea."
Louise's supportive sons understood that their mum needed to follow her passion. Louise is currently starring as Sally Bowles in Cabaret, "'I love Sally because she wears her heart on her sleeve. But she is completely selfish. I can put a lot of my emotions into that."
Louise understands that her life may seem perfect from the outside. She knows many people may be stunned by her decision to live apart from her husband Jamie Redknapp, who she spoke fondly of, "It's so hard because I love him. He's an amazing man and we've had 20 good years
together."
Moving out and accepting a part in a musical was a huge leap for Louise to take.
This decision may have been challenging for the mum-of-two, but she believes it's the right thing to do for her own sake, "All I know is that I fought for this, it's taken everything, but this is something I need to do – for me."